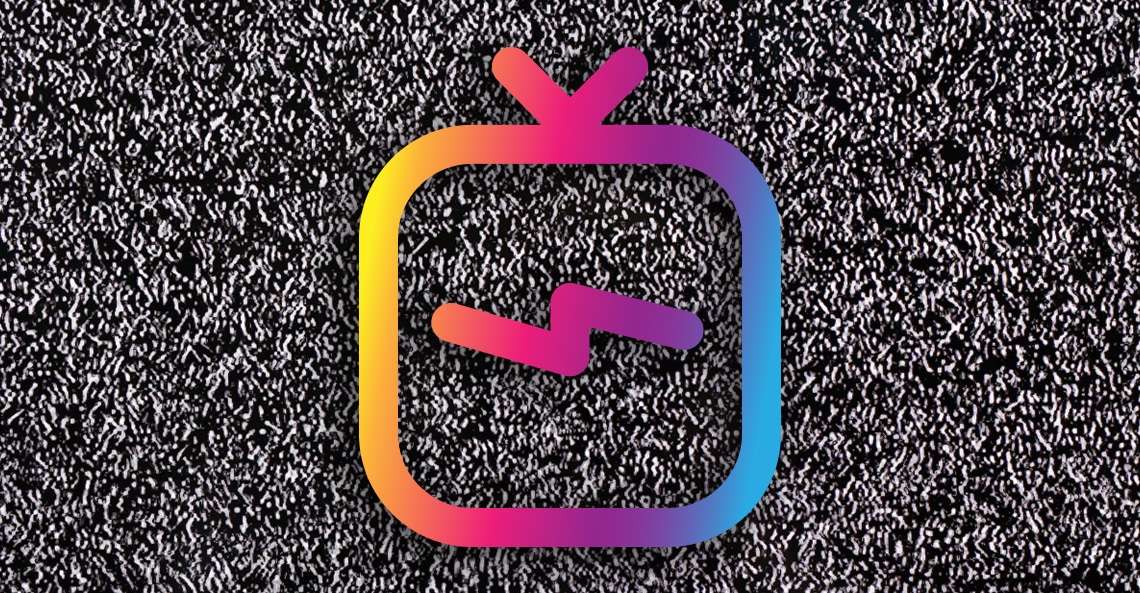 It's finally here! IGTV has been launched and it's set to change the video game.
The photo app first launched eight years ago and has over a billion active users. It has been amazing to see Instagram grow since the app first launched in 2010. Instagram has introduced, over the years, being able to upload videos, live videos and more recently Insta stories.
While IGTV can be accessed through its own app, it is also available through the Instagram app, as long as you have the most updated version of Instagram.
Explaining how the new service will work, Kevin Systrom, co-founder and CEO, said in a statement:
"We've made it simple, too. Just like turning on the TV, IGTV starts playing as soon as you open the app. You don't have to search to start watching content from people you already follow on Instagram and others you might like based on your interests. You can swipe up to discover more – switch between 'For You' 'Following' 'Popular' and 'Continue Watching'. You can also like, comment and send videos to friends in Direct."
How to access IGTV?
Your Instagram app will need to be the latest update. You will go into the app and you will see an IGTV button on the top right of your screen. Click on the IGTV button and you can start watching and sharing your favourite creator's videos.
What to post on your IGTV channel?
IGTV is in its experimental phrase at the moment. Most creators have just reposted some of their old Instagram Stories or if they had content on Youtube, some of that content. Try to avoid doing either of these. The content on IGTV will live on your channel, so post quality, well-edited videos. Youtube videos are horizontal, and the whole essence of IGTV is the video is vertical.
Step it up, if you want your channel to stand out.
How long should the video be?
With the introduction of IGTV one can upload a video of up to one hour depending on the user, whereas before an Instagram video could only be a minute long. Most users will be able to upload videos up to 15 minutes, at first. The shorter the video, the better, so a two to four-minute video should be sufficient.
Video is one of the most popular forms of content today, and with the introduction of IGTV a new chapter of video begins.
I hope that these tips have helped you to understand IGTV a bit better. Comment below and tell us who your favourite IGTV creator is.


Talk to us