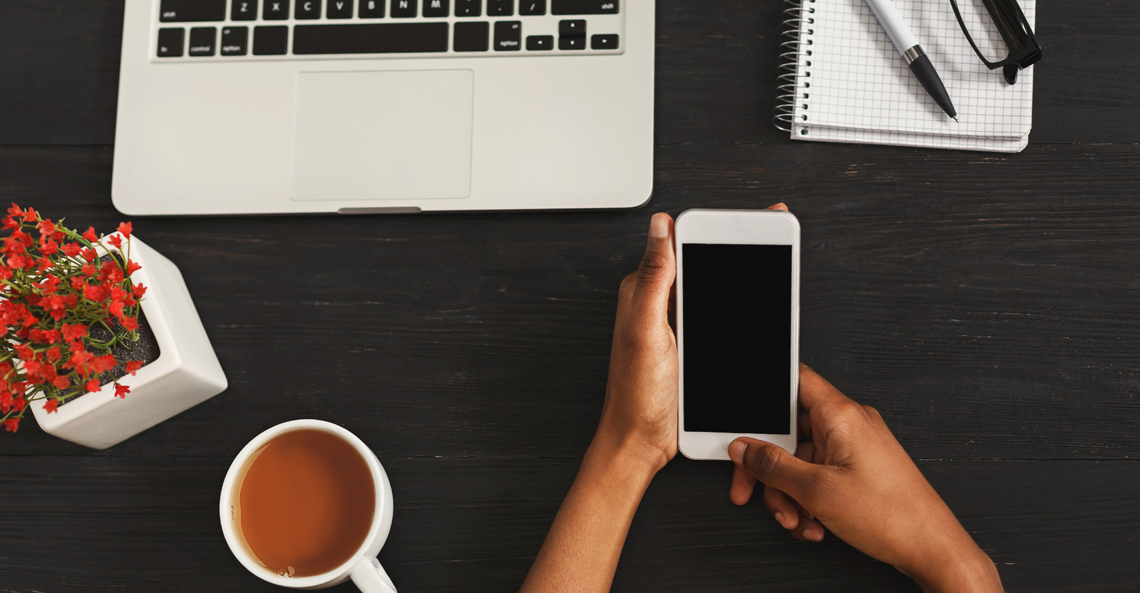 Using Instagram for your small business
Instagram is a powerful social media platform. As a small business, you can begin using Instagram as a visual way to connect with your followers. It's quick to add photos, followed by a creative filter, a few effective hashtags and to click share on the platform. There are huge companies like Woolworths, Lush and Nike that dominate the space. But how can you use Instagram for your small business?
Why using Instagram for small business is great
Instagram is the fourth-most-downloaded app in the United States. The mobile app isn't just for posting selfies or colourful cocktails. It allows for small businesses to compete with the bigger brands, on the same platform. Small businesses need to take the opportunity, of using Instagram and make sure to capture their followers and grow their audience by being creative.
1. Download the app
It is free to download Instagram.
2. Sign up to Instagram
You can either sign up with your email address or log in with Facebook, with your Facebook account.
3. Set up a business profile
Once you have finished setting up your account, go to Settings, and switch to business account. This allows you to add information about your business, such as operating hours, the business address and a business phone number.
4. Upload and post
It's time to start posting on your feed. Hashtags are very important for each post when using Instagram.
Content is king on Instagram
Instagram is about taking photos creatively and making sure that your followers are left wanting to see more. Once you have captured your audience with your photo or video, your caption needs to drive the viewer to more information about what you are providing, as a business.
Instagram Stories
These allow you to string together photos and videos into a 'story'. The 'story' will disappear in 24 hours. You can use these to the advantage of the business by either enticing the audience to a new product that is about to be released or taking the audience 'behind-the-scenes' of your business. Incorporate a bit of creativity, and consistency, and your stories will be flourish.
Hashtags
Hashtags are a good way to increase your engagement. It allows an audience that does not follow you on the platform to find your business via a hashtag, and even maybe convert to a follower. The rules of hashtags have changed from what they were a just last year. People can now follow hashtags and they can also block certain hashtagged content. A great feature for having a business profile is that you can track how effective your posts are, based on impressions made, and this includes the use of hashtags.
Consistency Consistency Consistency
It speaks for itself. If you want to gain a following for your account, you need to post regularly. People need to know that they can count on your feed for fresh, new posts. Posting twice day or even ten times a day is great, there is no real formula. One thing is clear though, you don't want to appear to be spamming your followers.
Instagram users are very active, and engaging. A huge following to your business won't happen overnight. Your brand will grow in followers once you start engaging, replying to comments and following users.
Comment down below with your favourite brand or company that posts consistently, and creatively, on Instagram.


Talk to us