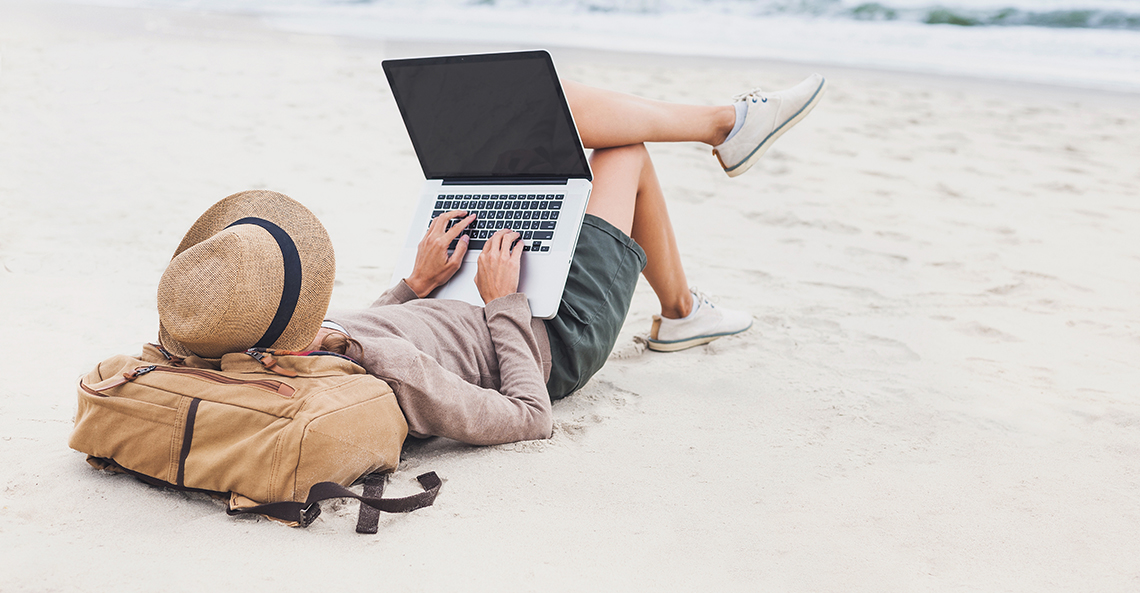 The advantages of WordPress: 7 things to consider
When it comes to content management systems and blogging platforms, WordPress is a definitive juggernaut. It is without a doubt the fastest growing publishing platform on the web because it is easy to use and versatile. The advantages of WordPress are immense and its widespread popularity continues to snowball.
The advantages of WordPress
1. Easy access
You can manage your website from any computer and from anywhere (yes, even the beach). As WordPress is web-based, all you need is internet access, and you can log in from any computer and manage your website accordingly. In addition, you can have multiple users so each user can easily access the site. It just requires carefully setting up access levels and user roles.
2. Gain more control of your website
You don't have to wait for a web developer to make certain adjustments. As WordPress is very user-friendly, basic updates can be quickly and easily performed by you. You don't need a web designer either, as you can easily customise the look and feel of the site yourself.
3. Fantastic for SEO
Google is sensitive to WordPress sites as they are generally updated more frequently and content is better structured than on a static website. Google even recommends WordPress for business sites for this particular reason. WordPress also offers many search engine optimisation (SEO) options that strengthen visibility.
4. Efficiently categorise content
WordPress allows you to arrange your content in a hassle-free manner. The ready availability of categorising enables you to create a user-friendly browsing experience for visitors.
5. Promote engagement
As WordPress easily integrates with social media platforms, content is easily shared or promoted – furthering your reach. In addition, visitors can comment on articles, which promotes discussion and engagement.
6. Great for time management
Thanks to the ingenuity of this platform, you can add content and then schedule those posts to be published on your site on a particular date and time. In other words, you don't have to manually publish your posts. So you can write articles well in advance and schedule them accordingly.
7. It's scalable
WordPress sites are capable of growing as your business grows. No matter how much content is added to the site, its performance will not be compromised.
We love WordPress development, so give us a call if you're looking for more reasons to go the WordPress route.