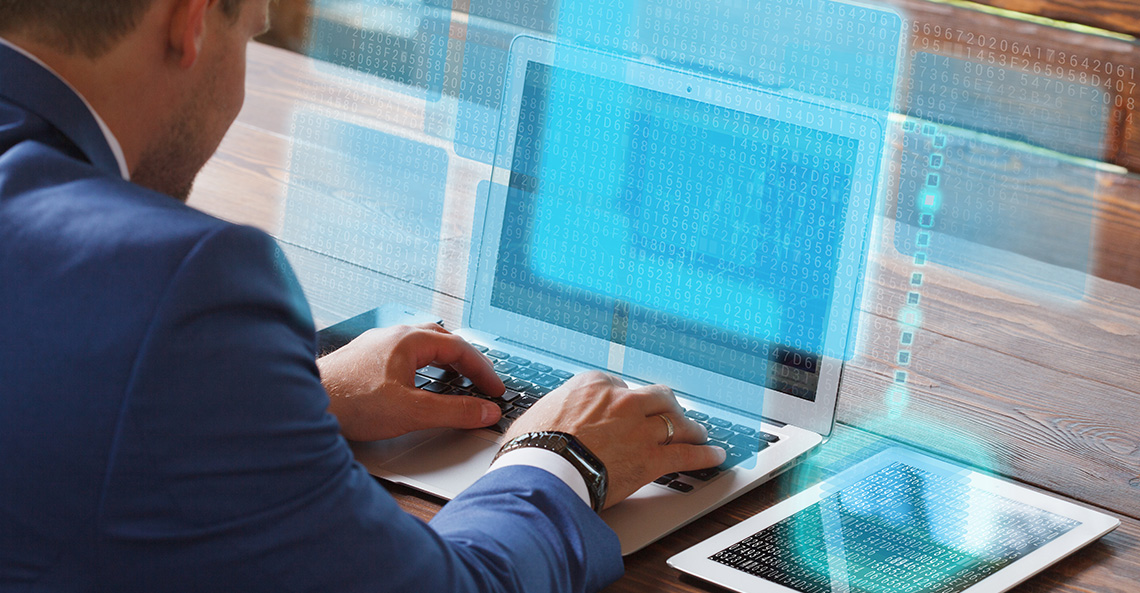 Technology: embracing it for business success
This is the age of technology. This notion is heavily substantiated by the fact that technology is in a perpetual state of evolution. With the technological advancements that we have encountered in recent years, it is safe to say that the point that we are at right now closely resembles a notion of: if you can think it, you can build it. In order to stay relevant, technology has to be embraced. Technology plays an important role in the success of your business.
The business game is an extremely competitive one. Every advantage that is presented has to be seized with immense gusto or else, before you know it, you will be left behind – a harsh reality, but an accurate assessment. It is, therefore, an empathic must for business owners or relevant decision makers to take note of trends in technology for business practices. Technological trends are going to impact critical business areas such as brand awareness, message reach and even company growth.
Technological trends will also give you an inkling of existing and emerging markets, while it can present methods that can give you an edge over your online competitors. The pace of business has been slingshotted to a furious pace, thanks to developments in technology. The likes of social media, the internet, email and so on have made our global village a lot smaller. The lightning fast speed of the conveying of messages corrodes many business barriers.
The introduction of the internet has made outsourcing a very easy and common business practice. Outsourcing is basically utilising the service of an external individual or a company. Outsourcing has evolved to a point where you can utilise talent from as far as other parts of the world.
Even small businesses have been able to find a stronger foothold with certain technological developments. You can offer your product or service on the web and it can be easily promoted via various channels.
It could be said that the fax machine and email were two of the biggest game changers in world technology breakthroughs for business. Now we have mobile phones, tablets, web conferencing, webinars and social networks. Business practices have indeed gained an extra dimension and they have enhanced business efficiency.
The most shocking part is that we have only touched the tip of the iceberg with regards to technology and business. Technological advancements will continue to emerge and further catalyse, as well as enhance, business practices. Technology and business go hand-in-hand – its connection is obvious and should never be overlooked. If you want to start embracing technology more in your business, give us a call today.


Talk to us