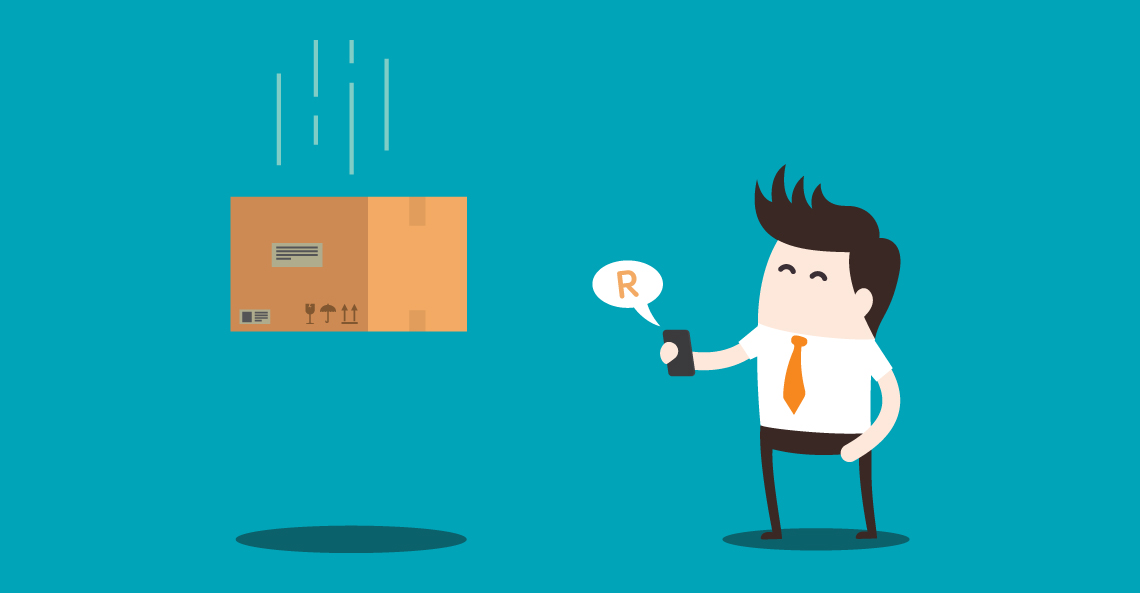 Pros and cons to dropshipping in South Africa
Shipping your products in South Africa presents possibly the toughest issue in your business. Getting your product to your customer needs to be quick and painless for you and your customer. A solution that is getting more and more popular around the world is dropshipping. So what is dropshipping? Dropshipping means products are shipped directly from your supplier to your customer, preferably with your branding, without you having to manage the logistic details. Let's have a look at the pros and cons of dropshipping in South Africa.
Pros

Cons

You do not need to purchase stock beforehand, so you don't have to worry about forecasting sales and holding stock that never sells.

You do not need to pay for and manage a storage facility to store your stock.

You do not need to insure stock on hand as you do not carry any.

A small investment upfront with low running costs.

You rely on your supplier to package the product professionally.

Pricing may fluctuate from the time of a customer's purchase resulting in smaller margins.

If multiple products are ordered from different suppliers, shipping costs will be increased.

Not all suppliers support dropshipping and want you to buy large quantities of products.

Large investment upfront with high running costs.
If you do decide that dropshipping suits your business, then you would need to contact your supplier to see if they're happy to support this. You would then also need to ask if they would be willing to use your packaging for your orders so that you're able to maintain a consistent brand that continually resonates with your customers.
You'll also need to think about how you will manage orders which have products from multiple locations and if you'd be willing to offset the cost of this or charge the customer for it.
Speaking of charging, a big hurdle to online stores in South Africa is still making customers pay for it. Sometimes, these costs can't be avoided, but we would suggest that you absorb them when possible.
Making sure you can get your products to your clients as quickly as possible must be one of your main priorities and dropshipping will help you achieve this.
Contact us if you are in need of ecommerce services and assistance with shipping options for your online store.
Yes! I have an idea and I need your innovation to turn it into an online store invention!