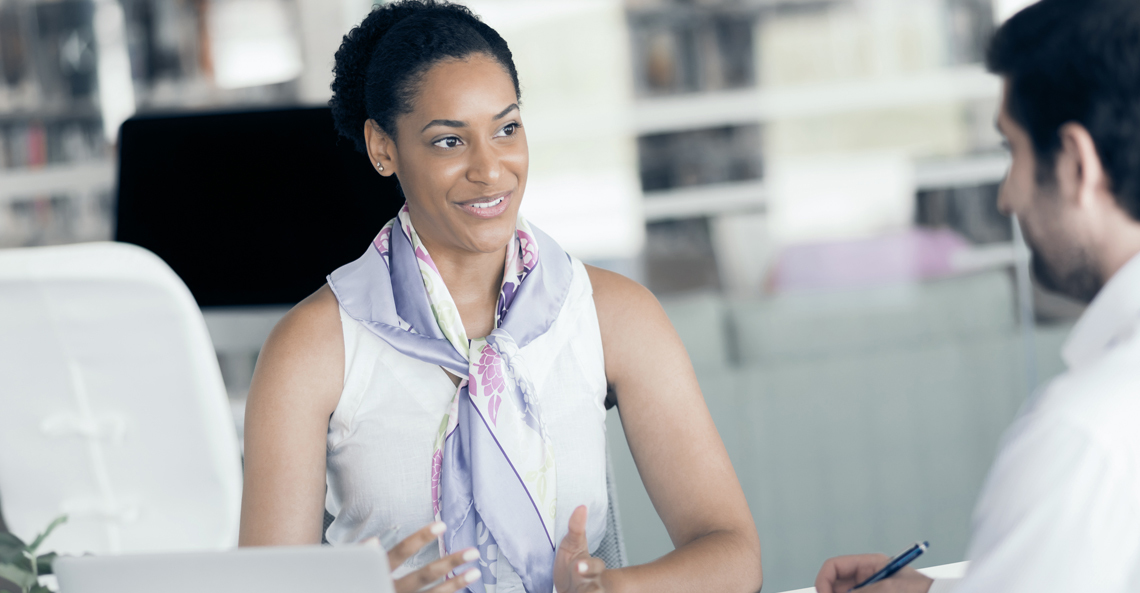 Who do I need to help me build my online business?
There are just some things that you can't do entirely on your own. Building an online business is one of those things. If you want your ecommerce website to be a success, there are a few people you'll need to work with. But who does what and who do you really need to hire?
Roles involved in building an online business
Back-end developers
It's usually not as straightforward as finding one web developer who can set everything up for you. You'll firstly need back-end developers who set up the website structure, content and security. The behind-the-scenes back-end developers are responsible for making your ecommerce website dynamic, which is key for your online business as online shoppers want a site that is constantly being updated. They usually work with programming languages like PHP, Python, Node.js or .Net.
Front-end developers
Front-end developers are responsible for what the user sees on the website. They will create things like website animations using HTML, CSS and JavaScript languages. Although some front-end developers are also involved in design, you may also need to call on the services of a UI and UX designer.
UI and UX designers
A UI (user interface) designer designs, you guessed it, interfaces. They are concerned with how a website is laid out. They focus on designing each website page in such a way that ensures the interface visually works with what the UX designer has designed.
A UX (user experience) designer deals with the overall look and feel of the website. They will look at your ecommerce website from the user's perspective. It is the psychology behind the user interface. Their goal is to ensure all visitor's have a great experience while shopping on your site.
Working together, the UI and UX designers will not only make sure your ecommerce website looks good, but that it functions optimally as well.
Brand designers
Does your online business have a brand? You'll need to hire a brand designer to at least help you design a logo for your business and/or products. This will assist in building brand recognition among online shoppers. Beyond that, as your online business grows, it will become more and more important to develop a complete brand identity, which will help you connect with your broader market.
Which developers and designers do you choose?
Now that you know who you need, take your time selecting the right people to help you build your online business. Find out about their previous work, the quality of the work and the time in which it was completed. At the end of the day, just make sure you're comfortable with the people you will be entrusting your online business to.
Flicker Leap has experience developing and maintaining a variety of online business websites. Contact us if you would like more information.


Talk to us