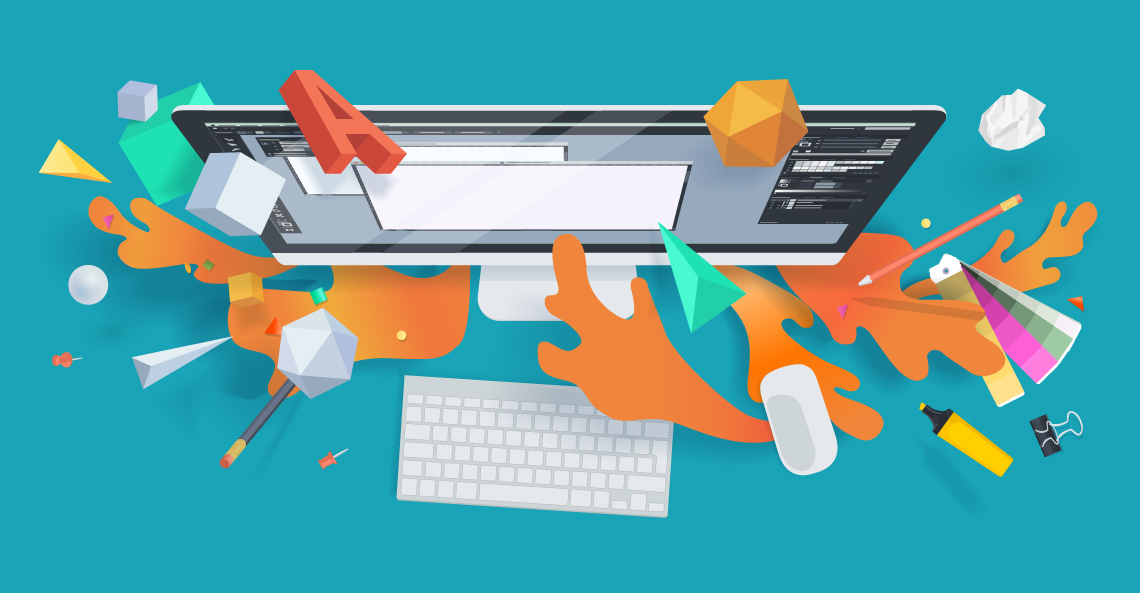 Basic principles for effective ecommerce website design
1.
Basic principles for effective ecommerce website design
Putting together an ecommerce website can be a daunting task. Here are some basic principles for effective ecommerce website design to get you started. While you need to ensure that the design of your online store is unique, you can learn a lot from existing successful ecommerce platforms. There is no need to reinvent the wheel. Let's look at what works and why so you can ensure you get these design basics for ecommerce right first time.
The "no-brainers"' for effective ecommerce website design are that the site must:
Be highly responsive
Have an easy navigation structure
Be secure – security must be kept up to date at all times
Here are some other general web design tips for beginners.
Basic principles for effective ecommerce website design
Capture your visitors with your photography (or video)
Your product is your hero – the thing you are here to sell and the thing your user is here to buy. Highlight its best side, its amazing features, its dazzling colours, its textures and how it works, how it makes life easier and why the user needs it in their lives. Since online shoppers will not be able to physically interact with your products, you need your photos to do that for them. By using different angles, size comparisons and zoomed in details you allow shoppers to experience the product and create desire.
Cleverly catalogue your content for easy searching
Making sure your navigation is logical and that products are easy to find with onsite search functionality will greatly improve your user's experience. Imagine a grocery store decided to put the yoghurt with the chips and other snack food. No one would find it. After a certain amount of browsing the refrigerated dairy aisle, a shopper is likely to leave, assuming you do not stock yoghurt. They will not return to buy yoghurt from you, or tell a friend how good your yoghurt is. They are gone – a lost customer and at least one lost sale. Have a look at Takealot.com who are the search masters!
Create confidence
Online shopping does create opportunity for fraudsters. Shoppers need to be sure that your ecommerce website is legit. The number one way to create trust is to make your contact details visible and easily accessible (even a physical location, if relevant), and to make sure you respond to any queries quickly and professionally. Some other ecommerce website design basics include having a privacy policy and website terms, FAQs, customer reviews and active social media accounts.
Carefully consider your microcopy
Microcopy is all the little bits and pieces of copy on your site that explain to a shopper what to do. If you want people to buy something, you need to sell them with your words. Microcopy adds to your online store's personality and can help influence a shopper to buy, but most importantly it is the instructions for your shopper to follow to successfully buy your product.
Convert with customer interaction
Encourage your shoppers to share what they are buying, comment on the products they have purchased and share their wishlists.
Once you get these ecommerce website design basics implemented you can start to drill down and focus on the finer details, such as your product pages and checkout process. More on that from us in the future.
Yes! I have an idea and I need your innovation to turn it into an online store invention!