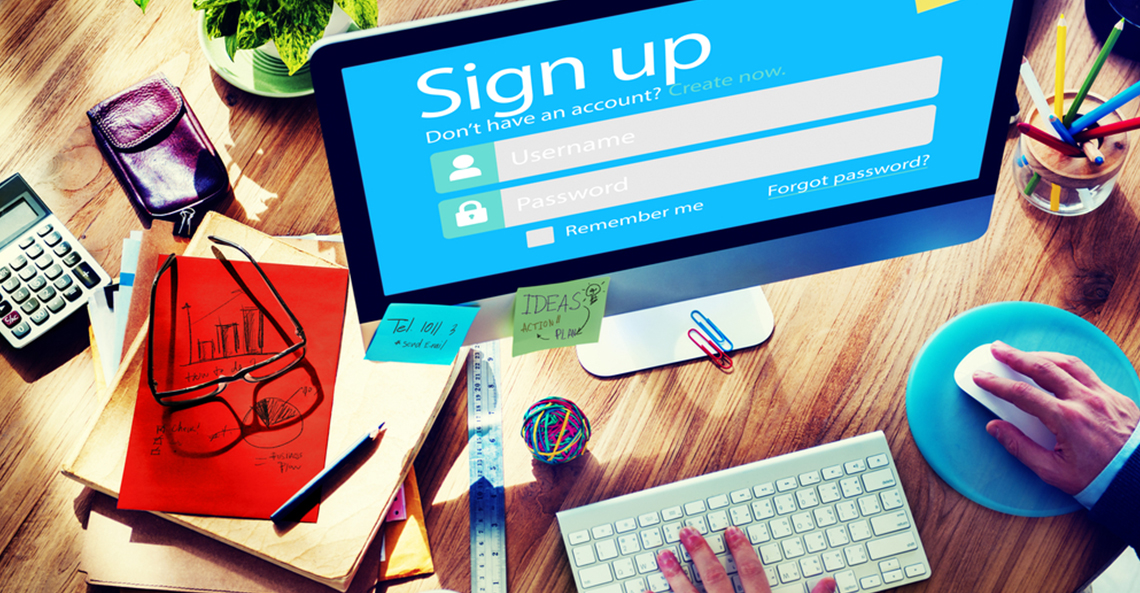 Will you achieve your digital marketing business objectives?
Putting together a digital marketing plan can often be a very challenging task. One of the hurdles is to work out how much you need to plan on spending to reach the digital marketing business objectives that you have set for yourself, your brand or your company.
In our experience, one of the greatest reasons companies or brands fail to reach their objectives is that they fail to realise what is require from a digital marketing perspective.
The principle of nine
As a rough guide, you will need nine website sessions to achieve one website goal completion.
A session, as defined by Google Analytics, is "a group of user interactions with your website that take place within a given time frame. For example, a single session can contain multiple page views, events, social interactions, and ecommerce transactions."
A goal completion could be anything from an online purchase, a sign up to your service, a lead, a newsletter subscription and a document download, amongst other things.
This guideline number has real value as you can now forecast, without any previous data, what you will need to do to reach your marketing objective through digital channels.
Digital Marketing Business Objectives
For instance, your company wants to get 1200 people to sign up for a new service, which is about to be launched. You would like to reach this goal within six months.
Solutions
To reach 1200 sign ups in six months you will need 200 sign ups a month. Using our guideline number, that is 1800 website sessions or 200 sign ups x nine per month. How are we going to generate 1800 sessions?
You could use paid online advertising to pay for the website traffic – through adverts on social media, in search results or as display adverts on website pages. If you assume a cost per (advert) click of R10 then you need a budget of R18 000 per month for the online media spend and a total of R108 000 for the six months. This spend would exclude the cost of creating the adverts and managing the campaigns.
The question to ask after completing this basic analysis is: "Do we have the required R108 000 to allocate for us to reach our business objective of 1200 sign ups?"
If yes, happy days.
If no, it would be worthwhile to take a second look at your digital marketing business objectives or alternatively your funding model. If you are putting together a digital marketing plan and would like more than just a rough estimate of what is required to reach your business objectives give us a shout and we'll be happy to assist.
** This benchmark number is based on a simple review of Flicker Leap client websites, covering a range of industries within the South African context, from 1 January 2017 to 30 June 2017. The number excludes the effects of an existing brand presence or existing marketing campaigns – online through digital channels or offline through traditional marketing channels such as radio, TV and billboards. The conversion number for a marketing campaign is highly dependent on the goals of the campaign, its industry and its target audience. This number is just a guide and is not a guarantee of campaign performance.


Talk to us