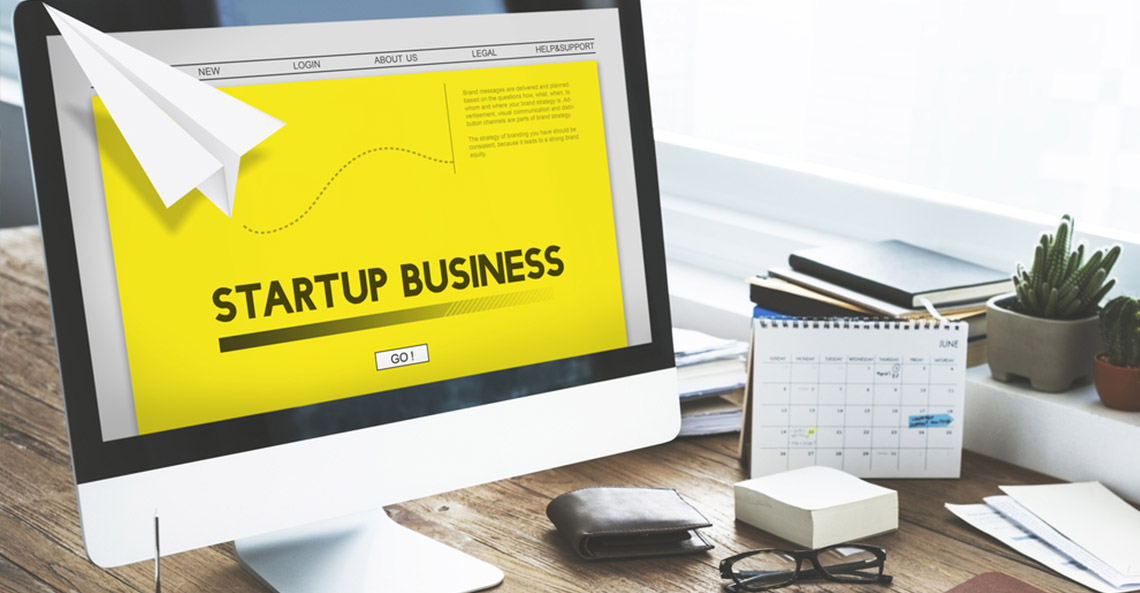 Why does my startup business need a website?
Getting more customers to engage with your business and the products or services you sell is vital for a new startup, and a website is perhaps the most important tool you can use for lead nurturing in your early days. Particularly when you're the new kid on the block and your name is not yet well-known, building up a reliable customer base and attracting attention can be the difference between surviving your first year as a business and sinking without trace.
Almost the first thing a potential customer will do when they come across your startup business name or the goods and services you sell will be to search for you online. With instant internet access at their fingertips, savvy customers will swipe or click away and do their research on you before they part with any money – and a lack of internet presence or a poorly designed website is guaranteed to turn them away.
Why websites are a must-have
In the era of fast digital content, every new business needs a website – and a good one at that. A well-designed website not only enables you to get more customers and allow future customers to learn more about what you can do for them or let them place orders from you, it can also build up a much-needed brand identity and generate the customer loyalty all start-ups rely on.
A website which is slow to run, difficult to navigate and unappealing to look at will immediately turn people away, and with so much choice out there on the big wide web, they're unlikely to ever return.
Design for success
When thinking about getting more customers to engage with your start-up, a professionally designed website should be one of the first things you consider. A fully functional website should be usable and well designed, mobile-friendly, HTML-structured and have the well-written forms and landing pages which will reel your customers in and encourage them to stick with you.
Think about how you want your brand to be portrayed online and seek out website designers who can translate your vision. Getting your website right early on in the life of your company really will make all the difference, so make it a top priority from day one and watch the customers and new leads come flooding in.