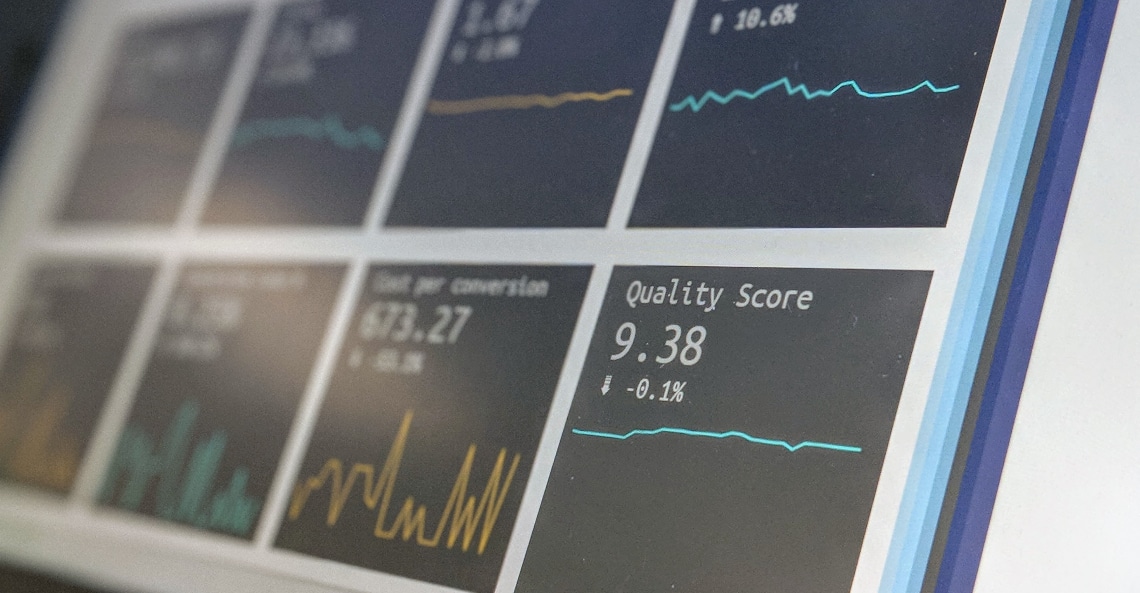 3 reasons why your business should invest in digital
You've probably heard that going digital is a must if you want to see your business not only grow but simply survive in today's dynamic environment. Digital transformation – the integration of digital technology in all aspects of your business – is pivotal if you want to achieve strategic success. It might mean making quite a few adjustments to your business strategy, structure and processes, but the benefits of doing so will far outweigh any related costs. Here are three fundamental reasons why your business should invest in digital.
3 reasons why your business should invest in digital
1. It will save your business money
Going digital will help you cut costs in many different areas of your business. Consider, for example, migrating to the cloud and using digital means of communicating and sharing information. This will save huge amounts on hardware and printing costs and give your business room to grow. Digital marketing is also a more cost-effective route to take, especially if your target audience lives in the digital world. Indeed, most people these days are on their digital devices reading emails, scrolling social media feeds and searching for something or other on Google. If you have an effective, targeted digital marketing strategy in place then any money you invest in digital will give you the brand awareness and leads you seek.
2. It will save your business time
Investing in digitising your business processes will vastly improve efficiency and productivity in all areas of your business. When you have all the right digital tools working together, workflow is streamlined, production improves and excessive time spent on manual tasks is reduced. Digital will empower your business to achieve much more in less time. Essentially, digitisation means less waiting. Traditionally, customers, clients, employers and other stakeholders might have been all right with waiting for things. However, today people expect instant gratification and are easily frustrated when anything takes longer than what they're currently used to. And they're used to fast. 
3. It will make your business more competitive
There is no doubt that digital transformation will help keep your business on top in an extremely competitive market. When you invest in digital, your business is in a better position to deliver more value to stakeholders and improve on its bottom line. Being digitally strong keeps businesses agile, which means they can quickly adapt to different market conditions and innovate faster than competitors. You may not have thought about your next step in digital transformation yet, but your competitors definitely have.
Perhaps it's time to start investing your money and time into digital so that you can get that competitive edge you need to succeed. Get in touch with the Flicker Leap team if you'd like to discuss what your next step should be.   

Talk to us