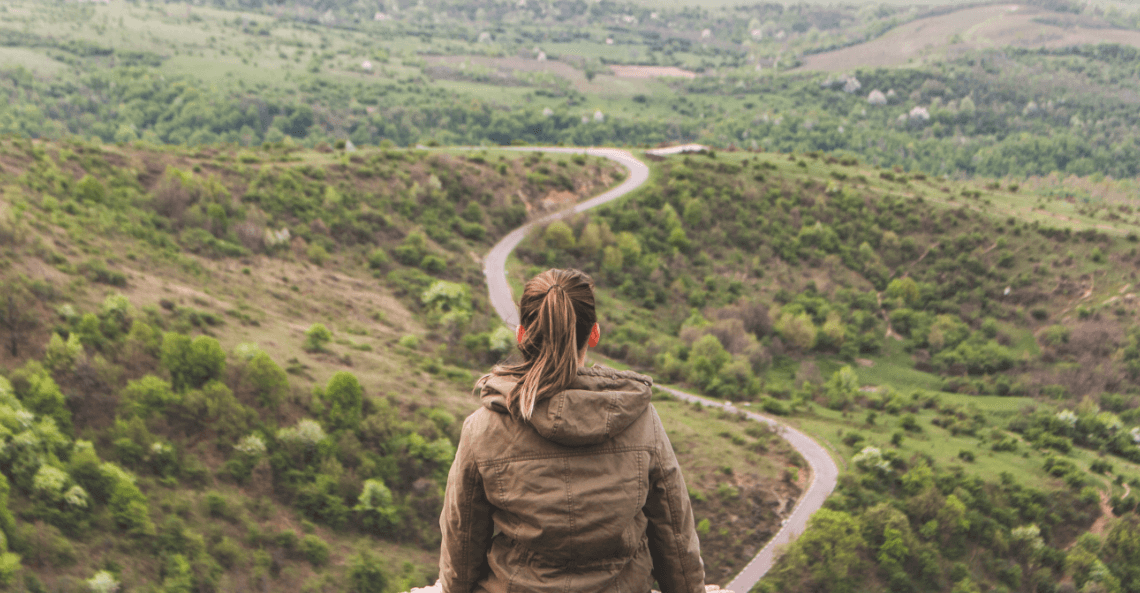 Why user journeys are important when designing a website
Have you ever visited a website that looked absolutely beautiful, but made you utterly frustrated because navigating (and finding what you needed) was impossible? If a user cannot easily achieve what he/she has come to a website for, well then, it really doesn't matter how pretty the website looks. Let's chat about what user journeys are, how they are created and why they are important when designing a website. 
What are user journeys?
User journeys are processes that people follow when on a website (or app) to achieve a certain goal. It's a series of steps that a user has to go through, due to the way in which the website has been designed, in order to accomplish something, for example, purchasing a product. A typical user journey looks something like this:
A user searches for a product on Google and then clicks on a website that is at the top of a SERP (search engine results page)

A user may then land on a website's homepage, which showcases some of the products on offer.

Wanting to learn more about the brand, the user navigates to the About Us page.

Feeling comfortable with purchasing from the brand, the user may then navigate to the Shop page and find the specific product he/she is looking for. 

Once the specific product (and perhaps others) have been added to the cart, the purchase is made.
How are they created?
Whether done intentionally or not, user journeys are created. Great designers intentionally create user journeys that help users quickly and easily achieve their goals. They try to see things from the user's perspective and plot clear paths for them to reach their desired destination. A well-designed, purposeful user journey enhances the overall user experience. 
Why are they important?
When users have a great experience with a website then they are more likely to become returning users, which is what you want. If users keep coming back again and again then it means they are finding what they're looking for. When user journeys are deliberately and strategically carved out when designing a website, i.e. before a website is built, then the website is more likely to meet user needs. In addition, "properly-created user journeys can help designers better communicate design decisions to stakeholders… and prioritise features" (Adobe, 2017).   
Chat with our team if you'd like to design intentional user journeys for your website. Alternatively, if you have an existing website that is not delivering then we can do some journey mapping, which aims to figure out where the existing user journey is going wrong.
Looking for a digital solution?