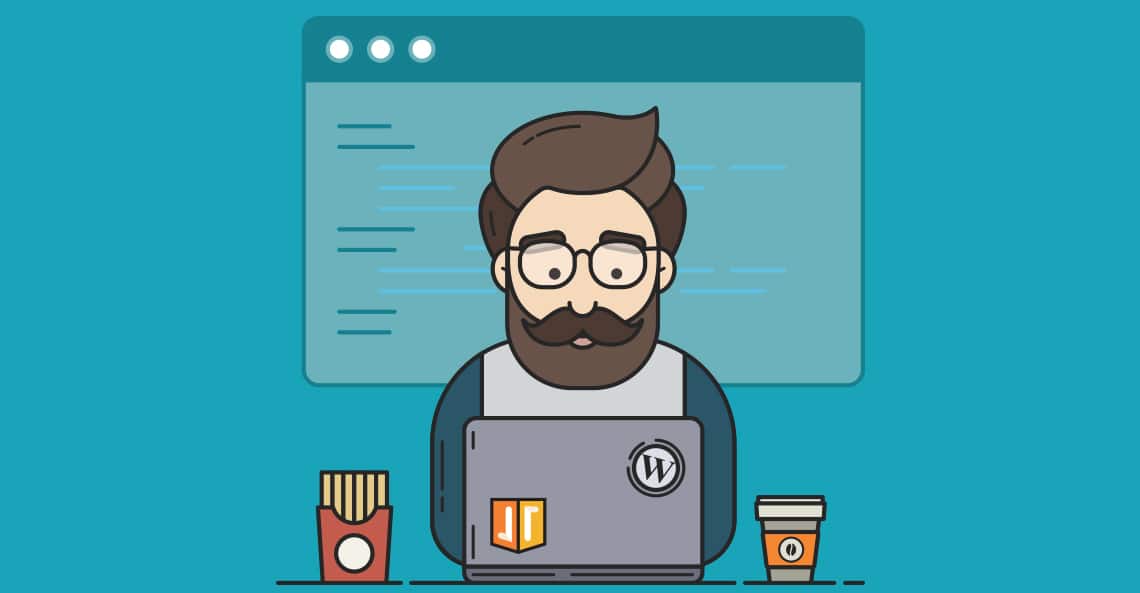 Why you should be using WordPress in 2019
WordPress is one of the most popular content management systems around and that's not changing any time soon. So if you're looking to launch a website or if you're looking to improve the platform your website is built on, then I'm going to tell you why you should be using WordPress.
Why you should be using WordPress
1. User experience
One of the biggest factors for WordPress is user experience. A lot of time has been invested into WordPress to make the experience of publishing and managing content as user friendly as possible. If you or if a team of people are working on the site, you'll quickly get to know your way around the dashboard. Another great thing about WordPress is that if you become stuck somewhere, chances are that someone has shared how they overcame the exact same issue.
2. WordPress community and ecosystem
WordPress has tens of thousands of themes and plugins listed on WordPress.org which are completely free. There are also thousands of premium themes and plugins (often better quality because they have a paid team of developers behind them) that you can use to customise your site and add the features you need.
Along with that, there is a healthy community of designers, developers and hosting providers that are committed to WordPress and improving it. So if you can't find a theme or plugin that can do what you want, you can get one made specifically for you and the problem you're trying to solve.
3. WordPress as a platform
WordPress has moved far beyond just a blogging platform. It has even moved far beyond being just a content management system. Yes, you can build websites and even fancy posts and pages with the introduction of Gutenberg in WordPress 5. However, with the availability of the REST API and similar advances in WordPress, we can now use WordPress as more than just a website. We can create an ecommerce store with WooCommerce, member sites with Paid Memberships Pro and more advanced implementations like single-page applications and progress web apps (all very exciting technology).
4. Continuous improvement of WordPress
One of my favourite things about WordPress is that the community is always driving WordPress forward. With the nature of open source, people are freely using the software but also improving it for the greater community. There are hundreds of people that contribute to the core of WordPress (the main code that everyone uses) and then there are teams focussed on hosting, accessibility, design, maintaining the WordPress sites, translations, theme and plugin reviews, forum moderation and support, and many other teams. This means that WordPress is improving at a rapid pace and there are decisions being made now that will only make it better.
If we consider the fact that WordPress is one of the biggest website management tools around, that it has a great user experience and a massive community, can be used for more than just a website and is continuously being approved upon, then we really need to have it placed quite high up our list of platforms we will use to build our new website or migrate an existing website to.
If you're in either of those scenarios, then feel free to get in touch with us to discuss how using WordPress can help you build a better website.

Talk to us