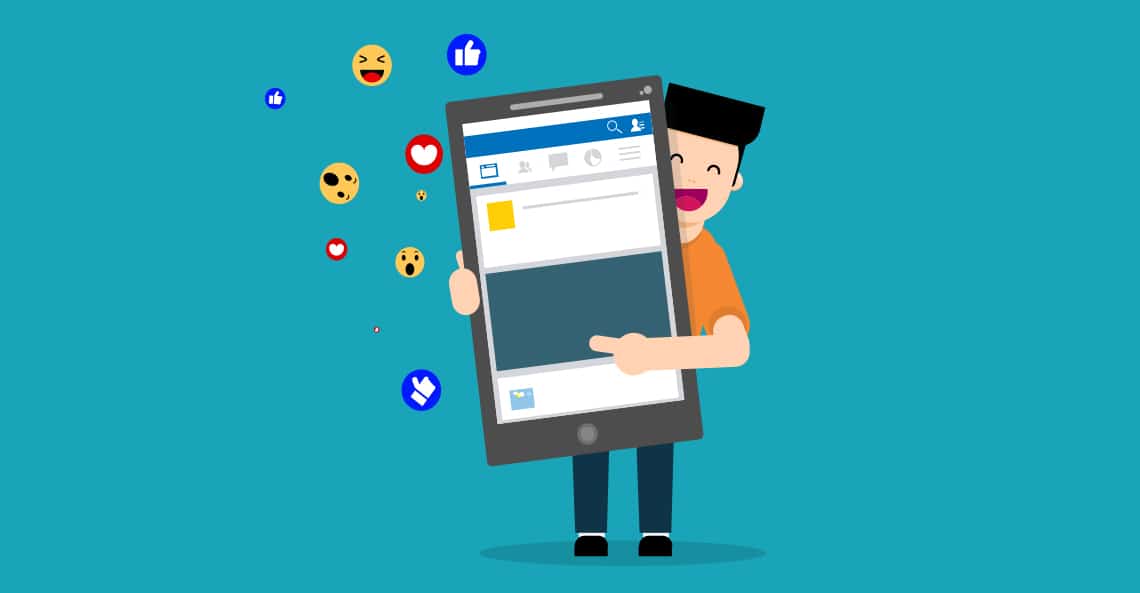 Why is social media the best marketing tool for my brand?
We are living in a digital world. It's no secret that social media plays a big part in this world as possibly the best marketing tool for the success of any brand. You may think social media is time-consuming to run (there are ways to effectively manage the amount of time spent on it), but every second is worth it! You will gain a ton of organic rewards and a bunch of potential customers. You want as many people to know about your brand as possible. What's the best way to do that? Go where the people are, i.e. social media! Not convinced? Here are some benefits of using social media for your brand.
8 reasons why social media is the best marketing tool for your brand
1. Brand awareness
Social media is a great way to make people aware of your brand as you create or build your brand on the different social media platforms. As more people become aware of who you are, they will then be more willing to interact. You gravitate towards people you know, right? It works the same with brands.
2. Improve your knowledge of your target audience
There is a sufficient supply of data available on social media about the audience that follows your profile or engages with your brand. You can use this information to learn more about and analyse your audience. This will, in turn, help you make more informed decisions in relation to your business and how to approach your consumers. You can use these insights to tailor your marketing strategies to more effectively reach and hook your target audience in the best way possible.
3. Stay relevant
Just having a social media presence means that you are somewhat relevant. Obviously, you need to be active on it though. Having social media accounts can give your brand insight into how it can continue evolving in the right direction, ways it can remain relevant and repeatedly deliver results.
4. SEO ranking
Content shares, in particular, have become more valuable in boosting your brand's SEO ranking. Depending on the size and influence of your social media network, your business SEO ranking could benefit from your social media activity.
5. Leads
Social media is a great inbound marketing tool and an easy way to collect leads and build your email list. Posting content that is relevant to both your brand and your audience is a way to attract customers who are truly interested in your brand and what you have to offer.
6. Free to use
You are able to create and run free social accounts for posting organic content. If you are looking to promote your business a bit more, you could go the extra mile and promote it further by running paid-for ads. For example, Facebook advertising has numerous options.
7. Improve your customer interaction
Social media functions in real time and provides you with an opportunity to access instant feedback from customers, which allows you to build relationships with your market.
8. Advertising
Social media platforms offer highly targeted ads. You can take advantage of this and customise ads according to your customer's unique needs. For example, you can target using factors like age, location, education level and user behaviour.
As you can see, social media must be the best marketing tool for your brand. It can be hugely beneficial to your business, so if you don't have a social presence already then it's time to change that. take the first step by creating an account today. Brands can't afford to not utilise social media marketing.

Talk to us