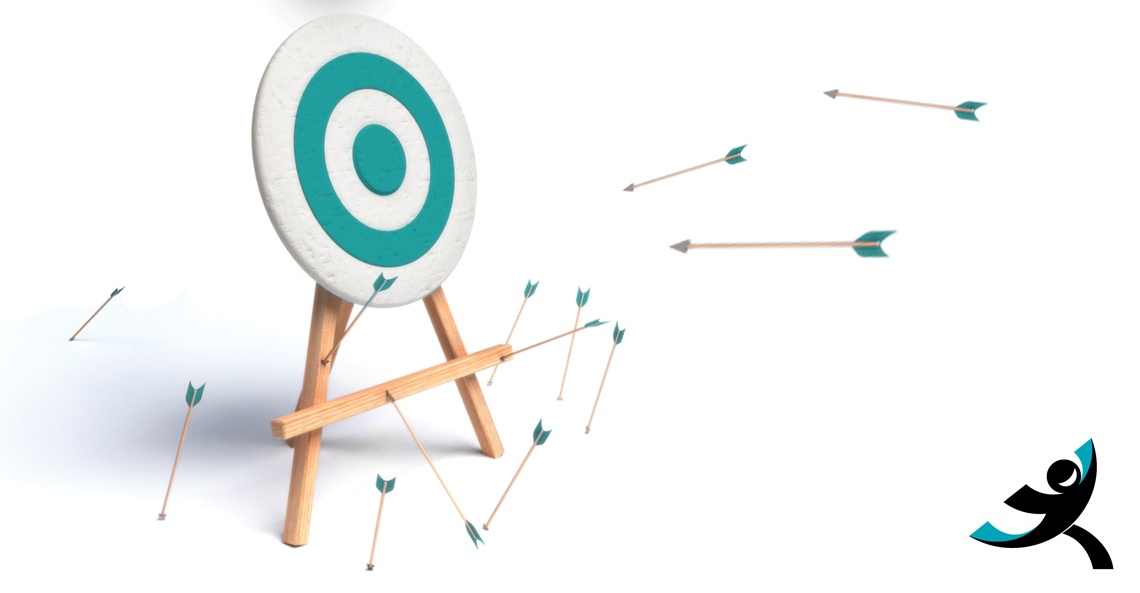 Should I Buy an Email Database?
We get asked this question all the time and even get asked if we provide databases of email addresses. The thought is that the bigger the list the better for sales. If you find yourself asking if I should buy an email database then this post is for you.
Back in the day, people who sold email databases just had thousands of them in a spreadsheet with absolutely no relevance to anything. This mean that you could send an email about the best men's clothing to a database that has 50% of women's email addresses in it. This could work a week before Father's Day but in reality you're probably not going to get the best response.
The modern day companies have stepped up the game (realising the major flaw in their business) and starting segmenting their database across different metrics including age, gender, social status business roles and even personal interests. This has greatly improved the success rate of email campaigns using purchased database. If you're liking the sound of this, please read on.
Now before I answer the question, let me jump to the consumer quickly. You can take yourself as an example but this is becoming the standard behavior for all potential customers. A long time ago, when a person wanted to buy something they would generally shop around with pricing being the main factor. However, as time has gone on and the quality of products have increasingly varied from perfect craftsmanship to work I'd expect a young child to have created, we've seen a shift from selling tactics to buyer understanding. This means that before anyone wants to buy anything they want to know how it works, why it's needed and, most importantly, how it will solve a problem they have.
The last time I checked, I couldn't buy an email database that was full of people who wanted to create an inbound marketing strategy so that they could increase the revenue of their business by 35% over the next year because if they don't they won't be able to hire a manager so that they can semi-retire and spend more time with their children (If you have lists like these, feel free to contact me).
This means that no matter what you're told about an email list, quantity is never better than quality. Would you rather invest in sending 10 000 emails to maybe get 1 client or would you prefer to invest in getting high quality nurtured leads that convert up 1 out of 20 times? I'd go for the latter because the long term value of a quality client for outweighs someone who is looking for the best price.
If you're still wondering, there is definitely evidence to show that we should stay away from buying email databases. Nevermind because of the legal issues and the poor reflection of your brand but it's actually not worth it over the long run.
Looking for a digital solution?