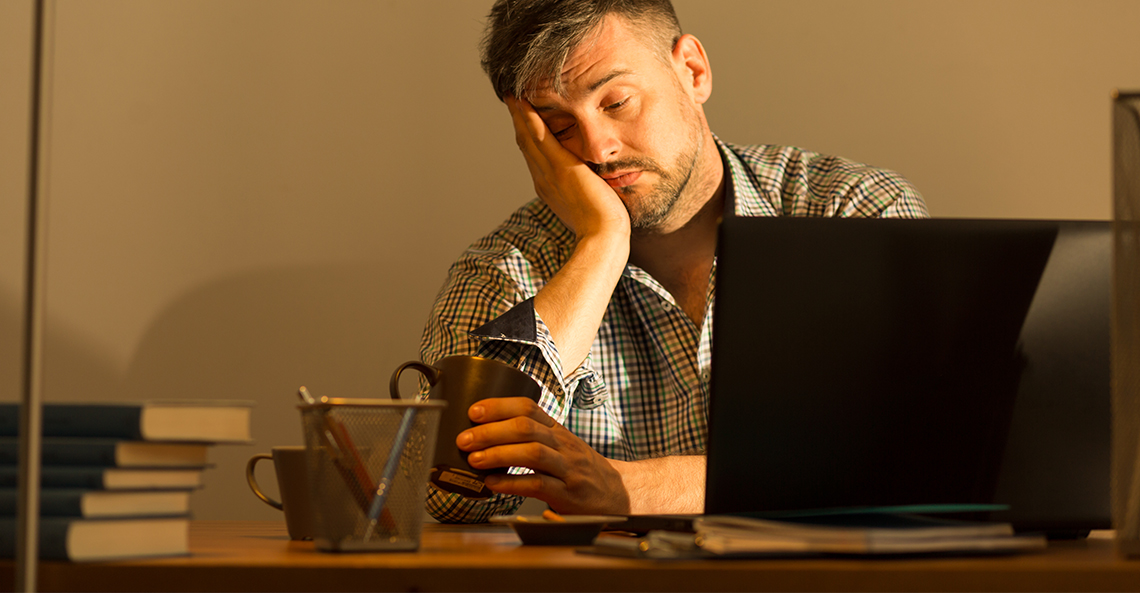 The power of social media scheduling: no more late nights
A usual working day is from 8am to 5pm and then most businesses SHUT DOWN and forget about their customers until 8am the next day. This provides a perfect opportunity for your competitors to creep in and win over your customers. Social media is in its prime and is highly beneficial to use as a marketing platform that can reach a mass audience at ANY time of the day. This doesn't mean you have to stay awake for all hours and work 24-7 to reach consumers on social media. It just means you need to tap into the power of social media scheduling.
With social media being so popular, it is almost certain that the market you are looking for is on social media. It's important to ensure your business is always online and engaging with consumers, after hours, on social media. One of the best times to be online is before and after business hours when people are relaxing and have the time to scroll through their social media platforms. Think of early mornings whilst people are sipping on their coffee, stuck in traffic, enjoying an ice cold beer or waiting for a meal.
Reaching consumers by using social media scheduling
Technology these days allows marketing companies to pick up on trends and see which times are the most popular in terms of user engagement on social media. A scheduled post is then put in place to be posted at the selected popular time to reach the desired audience before your competitors do. Yes, this can even be 10:30pm when you are offline and sleeping! Social media scheduling means no more late nights! With powerful social tools for businesses, such as Hootsuite, your business can interact with users in their prime online time. Hootsuite also allows you to manage multiple platforms of social media at the same time, so that your scheduled post goes out at the correct time across all platforms to reach your mass audience.
To ensure your business has a competitive advantage over others, don't forget about your potential consumers and make sure your business is interacting with them on social media at all possible times, especially while your competitors are sleeping.
Make social media scheduling work you. Chat to us today about putting a plan in place to reach your target market.


Talk to us