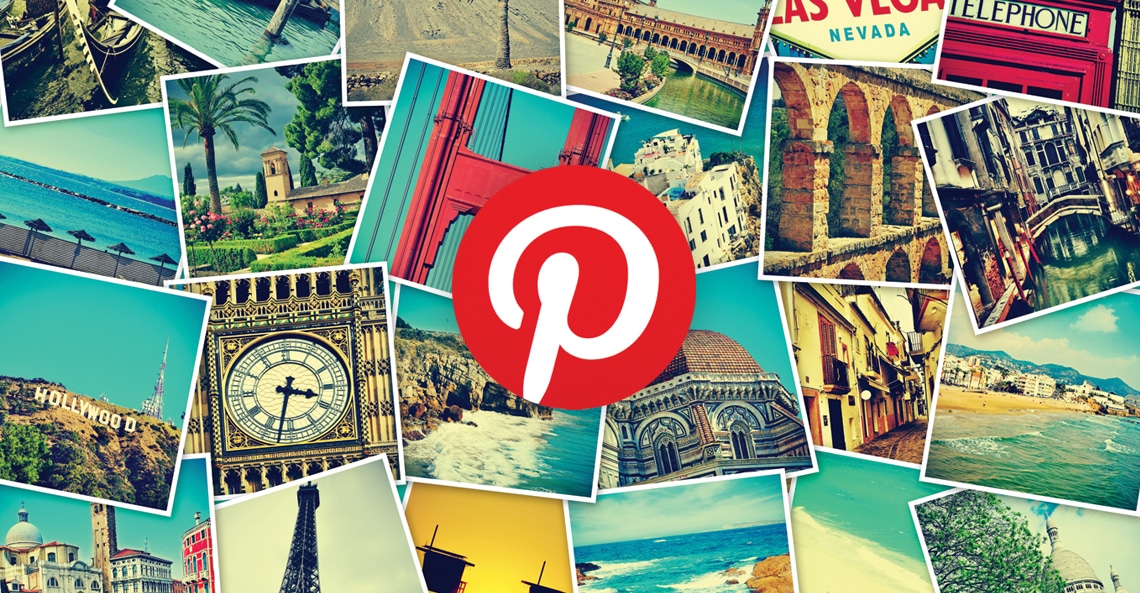 Pinterest updates in 2018: new tools to try
It is not only the likes of Facebook, Twitter, and LinkedIn that change what a woman would wear for a date. Pinterest is continuously making updates in response to business and personal users' needs and wants. Adapt or die is especially true when it comes to social media platforms. Let's take a look at some Pinterest updates that have been made in 2018.
7 Pinterest updates
1. Archiving boards
Previously, dormant boards would just take up space on a user's Pinterest profile, which wasn't a problem for some but for others, who collect many boards for time-specific projects, it was a cluttered nightmare. The ability to now archive boards means that a user's profile can be more organised and, therefore, allow a user to get to current projects – the ones that matter the most at a particular point in time– quicker. But the best part about this tool is that, once a board is archived, it will automatically improve the relevance of a user's recommendations and notifications. For example, once you have archived your "Pregnant" board you will see fewer ideas about staying fit when pregnant and more about how to look after your newborn baby.
2. Monthly viewers
Nowadays, you can visit any Pinterest profile and see how many monthly unique viewers that profile is getting. There is no hiding the truth. This is a useful tool if you're a business on the hunt for influencers who could promote your product or service. What is so fascinating is that the amount of followers a Pinterest user has is very different to the monthly unique viewers.
3. Rearranging pins
Before this new tool was introduced, pins were added to boards in the order in which they were pinned. Now users can select, drag and drop pins within a board so that it reflects a more desired order. For example, you can put the birthday cake pin next to the balloon pin to make sure they're both consistent with the desired decor theme.
4. Cover images
Have you noticed your new cover image on your Pinterest profile? The social media platform now takes the content that you have pinned and converts the pins into a cover image that is displayed at the top of your profile. You can choose specific boards that it pulls pins from, otherwise it just uses your latest pins. What does your cover image say about you or your business?
5. Hashtagging pins
Hashtags are now a thing on Pinterest too. So if you want to get more exposure for your pins, you know what to do. Pinterest users can now click on a hashtag on a pin and it will bring up all other pins that use that hashtag.
6. Sorting boards
Users can now quickly find what they are looking for by arranging their boards in a few different ways, including:
Last saved to
A to Z
Newest
Oldest
Drag and drop
7. Prioritising fresh
Pinterest's new algorithm prioritises new content more so than ever. For businesses using Pinterest, this means that consistently posting original content is pivotal for increased exposure. It also means that older pins have to be updated to ensure profiles stay fresh.
These are just a few of the Pinterest updates we have already seen in 2018. No doubt, there will be even more new tools to try as the year goes on. If you're still not sure about using Pinterest as a digital marketing tool, here are 5 things about Pinterest for business that your boss wants you to know.