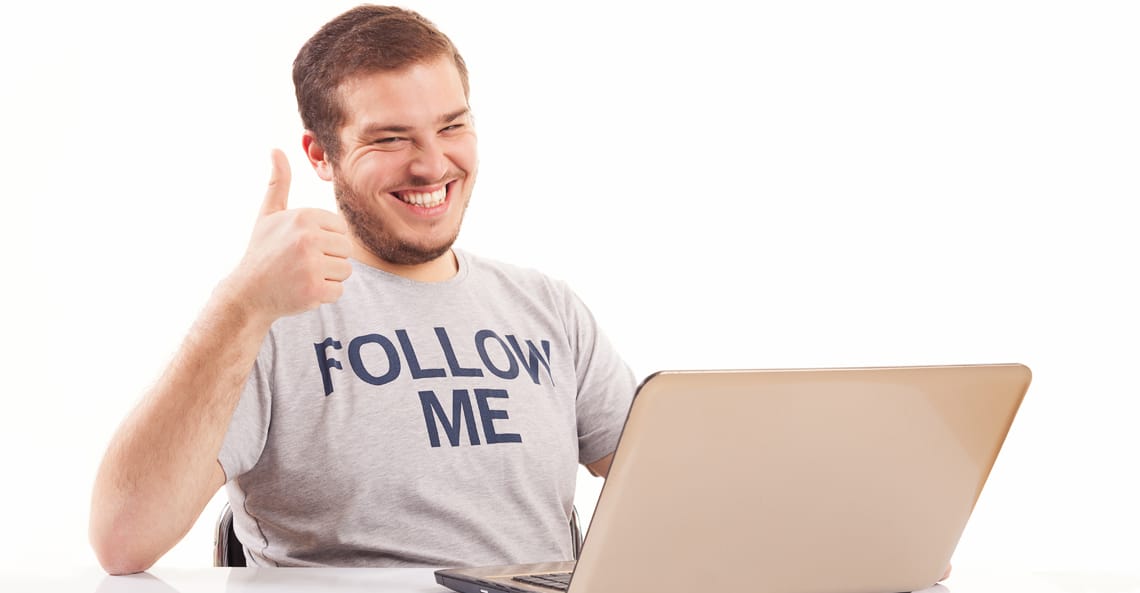 New Twitter features you should use
Out with the old, and in with the new. There are some new Twitter features that have been introduced to the ever-growing platform. The features are helpful in driving user engagement and improving experience on the platform. New updates can be difficult to keep up with, which is why I have put together a list of the more notable changes. Why not give them a try?
5 New Twitter Features
1. Quote a tweet
This is an awesome way to share content if you are looking to build relationships on Twitter.
It's pretty simple, just click on the tweet button and click on the retweet icon and choose "retweet with comment".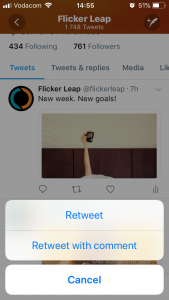 2. Twitter lists
Twitter lists allow you to create other feeds besides your main timeline that only include certain accounts. Nice! And there is no need to be following the accounts either.
Go to the drop-down menu by clicking on the small profile picture. You will click on "create list". The list will need to be named and a description provided for it. And you can choose whether to make it public or private. Twitter lists are great to segment followers based on common topics and interests.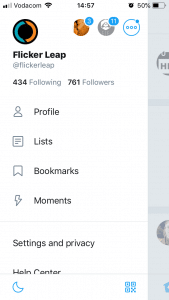 3. Pinning a tweet
Did you tweet something important or newsworthy? Is your brand running a promotion? Twitter offers the ability to pin tweets to the top of your Twitter profile page. The tweet will stay at the top your page, even when you tweet other tweets.
Find the tweet you want to pin and click on the three dots in the top right of the tweet. Select the "pin to your profile page" tab. Confirm and that's it – your tweet is pinned.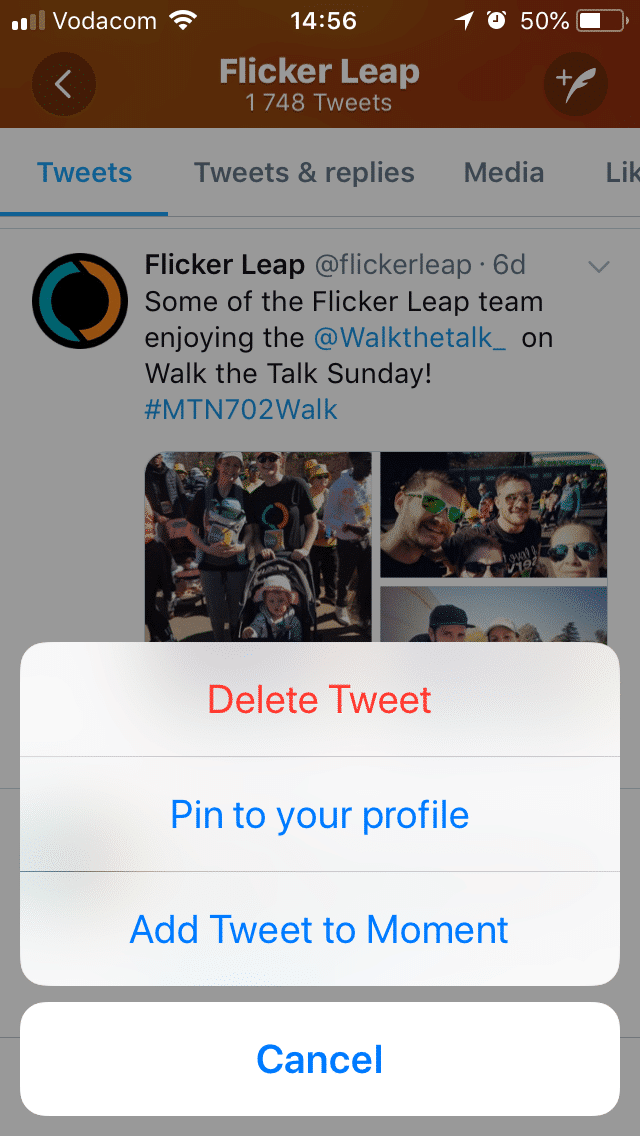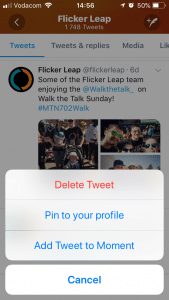 4. Bookmark tweet
If you don't want to retweet or favourite a particular tweet, but you still want to keep it as a reference, it is possible to bookmark a tweet. Bookmark your tweet for later.
Just tap on the tweet you want to bookmark. Below the tweet, where the retweet and favourite icon are, you can click on the share icon. You will see the "bookmark tweet" tab, tap that and it is bookmarked!
5. Night mode
Night mode is a much darker version of the site, which is a lot easier on your eyes. It works brilliantly if you are browsing at night.
You will need to go to "settings and privacy", and click on "Display and sound". Turn on "night mode".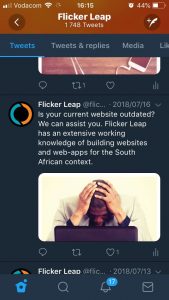 Which one of these new Twitter features are you most excited to try? Experiment with them and let us know which one is your favourite.


Talk to us