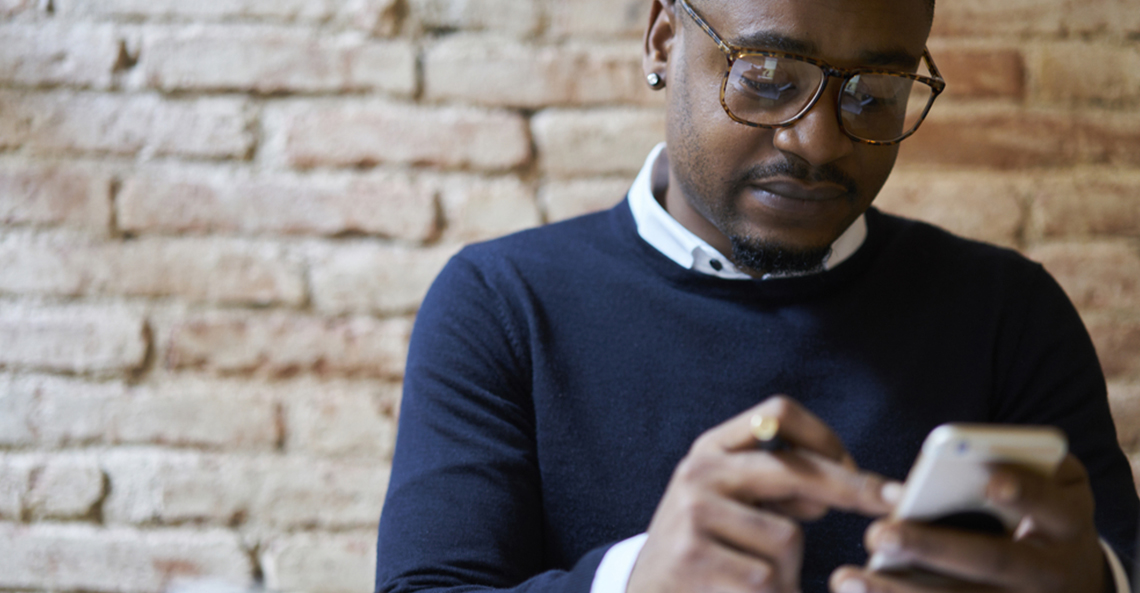 Is your website mobile friendly?
Is your website mobile friendly?
Yes. Brilliant! You have clearly understood the importance of mobile phones to both consumers and search engines. This also means that you are proactively updating your website in line with the latest digital trends – this is to be commended.
No. I am afraid you have some work to do and this is for three reasons.
Firstly, most South Africans use their mobile phone to research upcoming purchases. This fact is made all the more obvious when you consider your own purchasing behaviour. Have you recently bought a toaster? Did you research toasters online before you made the purchase? If you did, you would be in the company of the 60% of consumers surveyed by Nielsen who looked up product information before making a purchase. By not having a mobile friendly website you are removing your brand from this important part of purchase decision making. If your customers are spending time researching your competitors' products, it is likely that they will get the sale and not you. It follows that not having a mobile friendly website is thus not good for your company sales.
Secondly, people are not fans of pinching the screen of their phones to zoom in on website content, which was only made to display on desktop screens. In this context, content is difficult to view and there is no control of which content is seen in which order. Simply put, the customer does not know where to go or where to look. It is a difficult and irritating experience which the customer is not likely to repeat.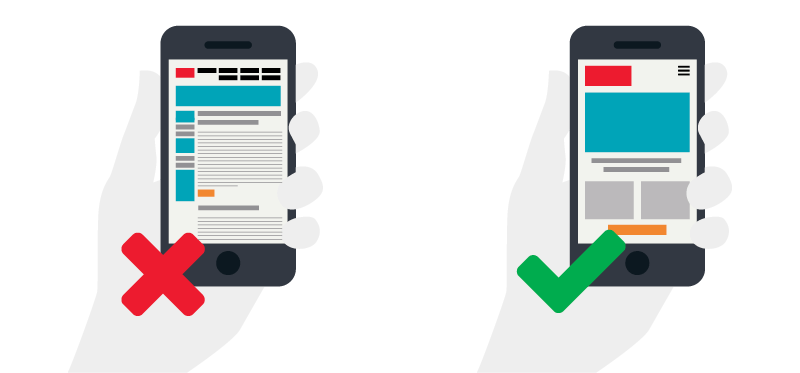 Lastly, search engines and social networks are starting to give preference to mobile friendly websites. This should make mobile friendliness an important part of your search engine optimisation strategy. With over 50% of all search result clicks going to the top three results on the search engine results page, it is important that every effort is made to rank your website within the top three search page results. Similarly, Facebook in August 2017 announced changes to their News Feed rankings "to show people more stories that will load quickly on mobile and fewer stories that might take longer to load". As a result, your company's social media engagement could be impacted by the mobile friendliness of your website.
Not sure if your website is mobile friendly?
You can check the mobile friendliness of your website here.
Chat to us if you would like to discuss making your website mobile friendly.


Talk to us