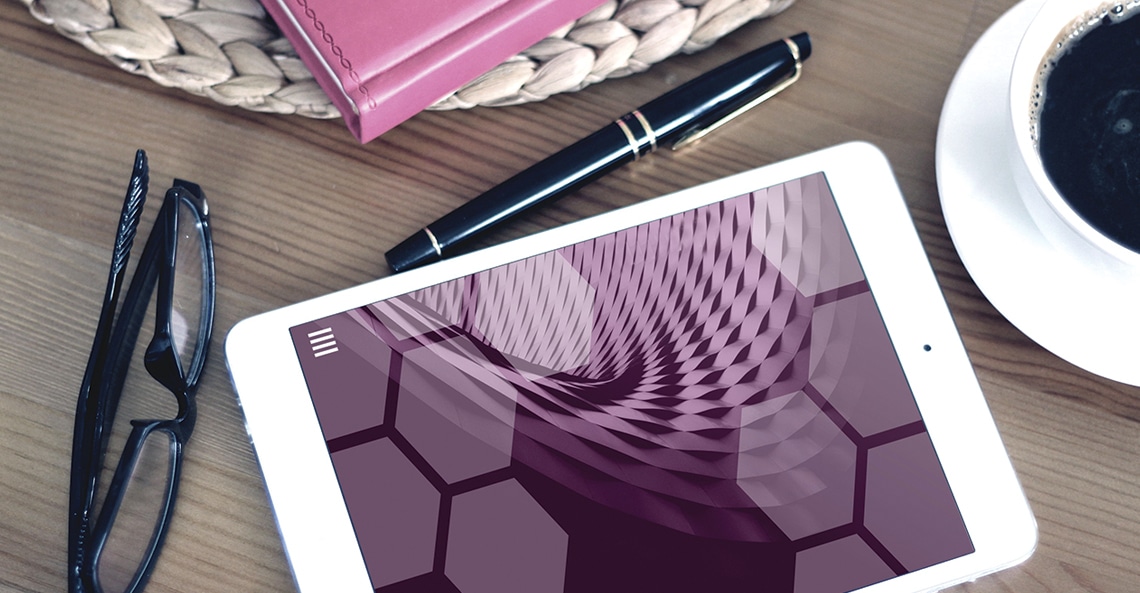 Time to invest in updating and refreshing your website
No one ever has time to work on their website. It's one of those super important things that keeps getting pushed down the to-do list. Yet, we all find ourselves in a position that now screams: work on your website or die. Seriously. Whether you are a for-profit or non-profit organisation or a freelancer or an entrepreneur or a doctor or anyone else who has realised the fundamental importance of having a website, now is the time to invest in updating and refreshing your website. Why? Because nowadays it is most likely the face of your brand. 
8 ways to invest in updating and refreshing your website
1. Corporate identity
All brands evolve over time. Perhaps you've changed your corporate identity in other areas of your business, but you have forgotten to keep your website updated with new logos, slogans, fonts, colours, imagery and other corporate identity elements. It is important that your brand is consistent across all touchpoints, whether digital or not. And now that your website is most likely the first and most prominent touchpoint, it's important to get the branding on your site right.
2. Website theme, plugins and design
Many people build their website when they launch their business and then forget about it. But just like a physical space, a digital space needs upkeep and continuous improvement. If you don't want visitors to get scared off then you must invest in refreshing your website with a new theme and design, and plugins must be updated. Learn more about some key updates you can make, especially when things are quiet. 
3. Copy
The amount of copy that is on a website is always surprising, and even more so, the frequency with which the copy needs to be updated and refreshed. Take the time to read through every main page to ensure your words are still relevant, brand consistent and clear. Don't give your visitors the wrong information!
4. Multimedia
If you have cheesy, random stock photos on your site then it's time to change things up a bit. Firstly, when it comes to photos and illustrations, invest in some professional ones that you either purchase or have done for you by a photographer. Plus, add some videos, animations and some kind of movement to your site to ensure you grab and keep the attention of the modern-day web surfer.  
5. Catalogue to online shop
If you are in the business of selling, but you've only ever done so from a physical space, now is the time to invest in turning your website into a fully-functional online store. Many businesses have been putting off this transition and settling for an interim catalogue solution. However, this does not easily allow visitors to purchase from you, especially if your physical store is closed. An ecommerce solution is easier than you think. Contact the team at Flicker Leap to get the ball rolling. 
6. Blog
Yes, everyone has told you that you should have a blog. And perhaps you did give it a go, but now the only articles that make up your blog are the handful that you enthusiastically published ten years ago when you first built your site. Visitors won't be very impressed by that. Perhaps you or your staff have a bit of time on your hands, so use it to invest in updating your blog with new articles and a refreshed look if it was feeling a bit stale. 
7. SEO
There is a lot of competition in the digital space, especially now that most businesses have shifted to operating predominantly digitally. Is your website ranking highly on SERPs (search engine results pages) or is it nowhere to be seen on the endless Google search result pages? It really is pivotal to invest in optimising your website for search engines. Perhaps conduct an SEO audit and start fleshing out an SEO strategy.
8. Research
Invest a little time and money into doing research around your website. This includes looking at competitor and best practice websites, doing some A/B testing, checking Google Analytics and simply asking visitors for their input. Why bother? To ensure the updates and refreshments you do make sense and are worth the hard work you're putting into it.

Talk to us