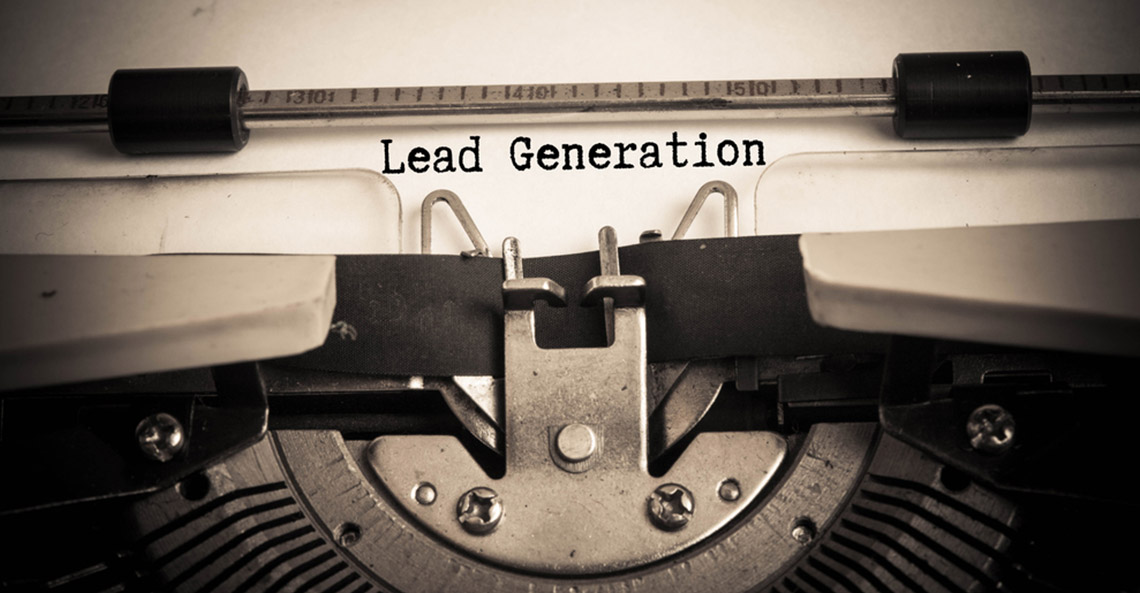 How content marketing can support effective lead generation
Content marketing and lead generation are two disciplines that go hand-in-hand. If you don't have a handle on one, you're unlikely to see the best results with the other. Running a lead generation campaign without compelling content is like fishing without bait, while content marketing that doesn't take lead generation into consideration represents a major missed opportunity.
Here are some of the fundamental ways in which content marketing can support an effective lead generation campaign.
Engage, educate, empower
In order to convert a user into a valuable lead, you need to answer their questions and win their trust. Much lead generation is built on identifying a need and offering a solution. By creating informed, engaging content, you can quickly and effectively communicate your unique selling points to a user and empower them to take the next step on the customer journey.
Landing page optimisation
Converting a lead isn't just about making a strong argument for your business or services. Users have notoriously short attention spans, so the information you present on your landing page needs to grab them in a matter of seconds. From crafting an attention-grabbing headline to boiling down your core messaging to a handful of easily-digestible bullet points, great copywriting is an essential element of landing page optimisation.
Supplementary materials
If you really want to provide added value to your lead generation practices, providing unique, well-written and relevant supplementary materials can be an invaluable conversion tool. From producing downloadable ebooks and white papers to case studies and webinars, supplementary materials show that your business has real depth of knowledge beneath the surface.
SEO support
SEO is another discipline that goes hand-in-hand with lead generation, and it also relies heavily on strong content marketing. The old saying 'content is king' has never been more true, with Google's algorithms heavily favouring original content over keyword stuffing and quick-win practices. Read how to effectively research keywords for content marketing here.
Other media
There's more to content marketing than copywriting. These days a content marketing team should also be feeding into the production of video content, podcasts and social media posts – all of which can be valuable lead generation tools. To put it simply, in any situation where you're using words to promote your business, you're engaging in content marketing. With that in mind, doesn't it make sense to put the time and investment into making sure you're doing it right?