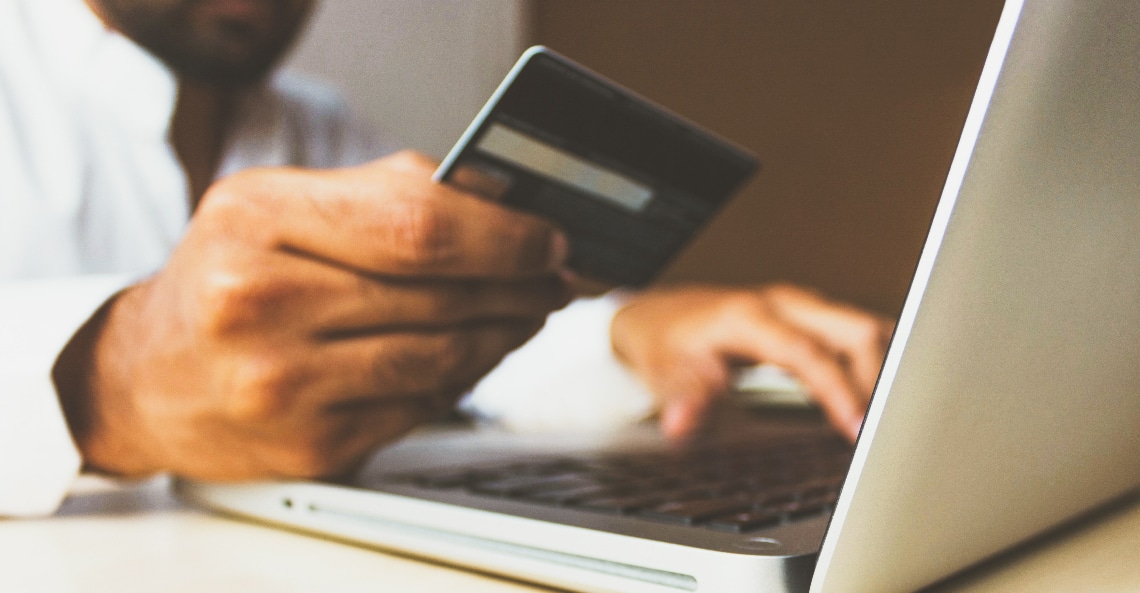 The history of Black Friday and why you must catch the train
Oh! The joys of Black Friday – the day when shopaholics and your average Joe can't help but celebrate all those sweet deals! But Black Friday wasn't originally known as the day of great savings. The term "Black Friday" was created not by shoppers, but by some unexpected protectors. Let's take a look at the history of Black Friday.
The (short) history of Black Friday (well, one version of it)
The year was 1959 and the Philadelphia Bulletin assigned Joseph P. Barrett to police administration. In the early 1960s, Joseph and a man named Nathan Kleger put together a front-page story describing the terrible traffic conditions on the Friday following thanksgiving. Barrett and Kleger adopted the words "Black Friday" from the police force who used the term to describe the bad traffic and overcrowded sidewalks as stores were mobbed from the time they opened until they closed for the day.
As you can imagine, the thought of mobs, traffic and chaos on Black Friday could leave a negative association in the consumer's mind, especially seeing as "black" usually indicates gloom. Taking note of this, public relations professionals wanted to change this perception of "Black Friday" and planned to change it to "Big Friday". But it didn't stick – the original name is here to stay, and we still associate it with mobs of shoppers and chaos.
Now if you're a retailer then you're probably thinking to yourself, "I should really consider getting onto this Black Friday train!" Yes, you are right! The only issue is that we have COVID-19 to deal with, which restricts the number of consumers allowed in stores. So what do you do? Catch the train by building an online store for Black Friday (and other busy shopping days and periods).
Here is how having an ecommerce store can benefit you:
No physical foot traffic – all customers are digital. You just need to make sure that your servers can handle the online traffic.
Reduced costs – everything costs less, i.e. rent, repairs, store design/fitting, etc.
Faster buying process
Multiple payment options
Customer flexibility
Broader reach
Automated shopping experience that never sleeps
Information for measuring the success of your store is all at your fingertips.
In fact, the benefits of an ecommerce store are endless, especially during periods that traditionally see increased shopper traffic like Black Friday weekend and the festive season. Perhaps you've missed the Black Friday train this time around, but if you want to make sure you're on it next time around then get in touch with us to set up an ecommerce store for you.