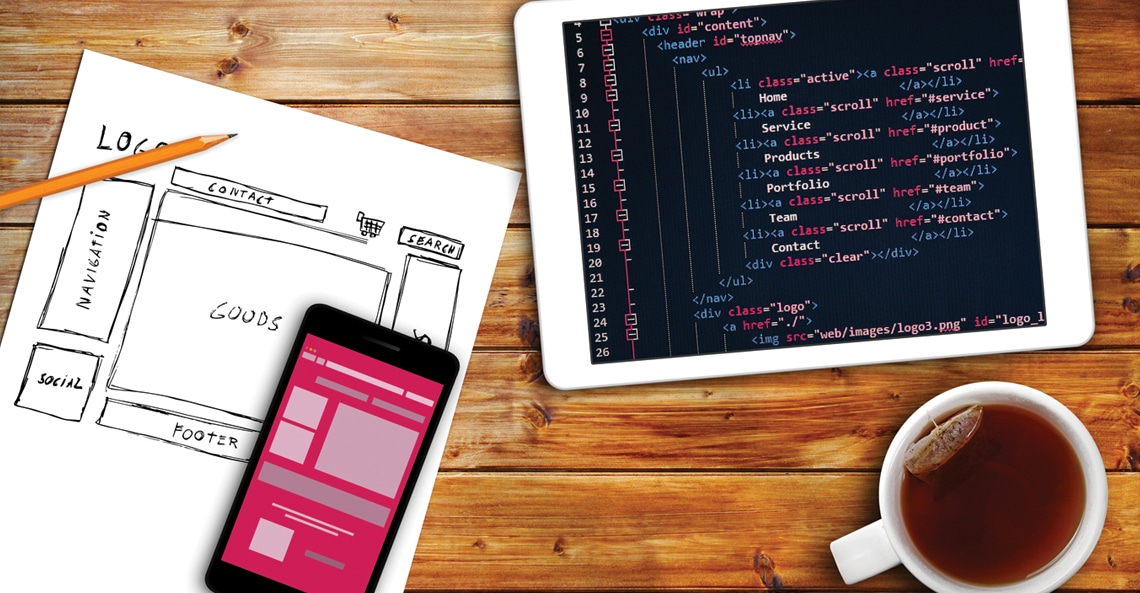 When does bespoke development work best?
People often associate bespoke with tailoring. The Oxford Dictionary defines bespoke as making or selling bespoke (custom-made) goods, especially clothing. So imagine you go to a tailor and ask him or her to design and make a suit exactly to your measurements and desires. Bespoke development is similar in that it is the creation of digital products or software that are developed for a particular end-user. Sometimes it makes sense to get a tailored suit made, and sometimes it is better to just purchase a suit from a retail store. Similarly, there are instances when bespoke development works best and other instances where it is easier to use the likes of templates.
When does bespoke development work best?
Essentially, bespoke development works best when you require something different to what standard themes, generic templates and pre-built plug-ins can offer. If you're looking for a quick solution then bespoke is not the answer. But if you have an original idea, and you want your business to stand out from the crowd, then the bespoke development route will work best.
Sure, we all want to be unique. If we had the time and money then it would be fantastic to have everything in our wardrobe tailor-made. But just as that doesn't make sense for individuals, it doesn't make sense for everything in a business to be custom-made. The key is to focus on your business's key differentiators and work on customising those aspects to better suit your business and its customers.
So when it comes to your website, business processes or other software applications, perhaps it is best to begin with a framework that can then be customised as you learn more about what your business and its customers need to succeed. At the end of the day, bespoke development will always work best when it is informed by research and experience established over time.
The Flicker Leap team love developing bespoke software and applications for businesses that will help them thrive in the digital world. Get in touch with us if you have a bespoke development idea you would like to explore.

Talk to us