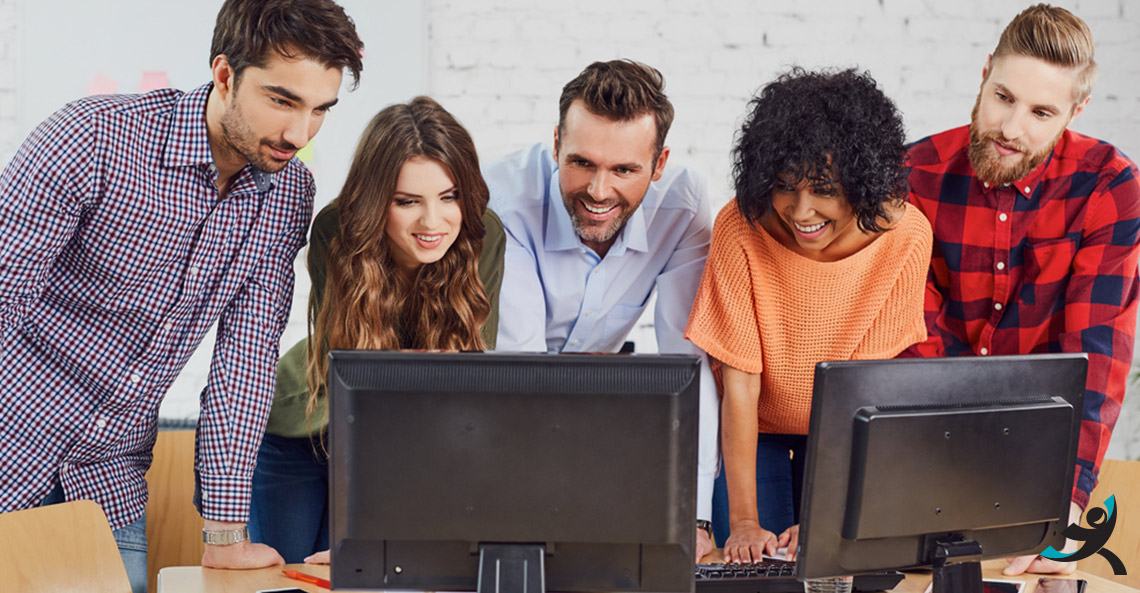 Why is everyone talking about WordPress?
So it seems like everyone is talking about WordPress. You might have read or heard a few of these comments:
"I never realised how uncomplicated it was to register a unique domain name on WordPress. I could choose a .com, .net, .org or .me domain and get going right away."
"When I started my business I was advised to create a WordPress website. I am so glad I listened. It was straightforward to create and it is simple to manage."
"I can't imagine using anything other than the WordPress platform. It's so powerful, yet so easy to use."
"Our web designer is so happy with the wide array of high quality themes to choose from on WordPress. It makes it a lot easier to create a site that is unique to our brand."
"The stats we get from WordPress are so helpful in determining what our readers are consuming, and this helps us to continuously improve our website."
"If I ever have an issue with our site, the guys at WordPress are always available to help me."
"Our new WordPress website looks spectacular on web and mobile."
It sounds quite impressive, but what is WordPress? It is an open source website creation tool written in PHP. Many consider it to be one of the easiest and most powerful blogging and website content management systems (or CMS) available. With WordPress, you can create almost anything. Whether you need a business site or blog, this is the web development tool that you need. It has mistakenly be classified as a blogging platform only, but its evolution over the years has made it indispensable in creating fully functional websites and mobile applications.
Developed in 2003, it is now extremely popular with over 70 million websites using WordPress. Some the brands that use WordPress are TED, TechCrunch, Mashable and CNN. Over 25% of the web runs on WordPress. There are also many South African sites built with WordPress.
That's all fine and well, but you're probably wondering how it compares to other publishing platforms? You'll notive the popularity of WordPress if you take a look at the Google Trends chart, which compares WordPress to other leading platforms like Blogger, Drupal and SharePoint.
The simplicity and versatility of WordPress is a winning combination. There are hundreds of themes and over 48 000 plugins available to suit every need. Even yours.
Still not convinced? Let's look at seven reasons why you should use WordPress:
1.It gives you freedom (remember, it's open source)
2.It's easy to use and learn
3.It's extendable by using themes and plugins
4.It's SEO (search engine optimisation) friendly
5.It's easy to manage
6. It's safe and secure
7. It can handle different media types
Contact us if you would like help setting up and building your own WordPress website. If you're still not sure WordPress is right for you and you'd like to explore the idea some more then we would love to chat. Click below to book a FREE telephone or Skype call with us:
{{cta('207690ee-c74b-4d8f-a01d-046f1735d170′,'justifycenter')}}