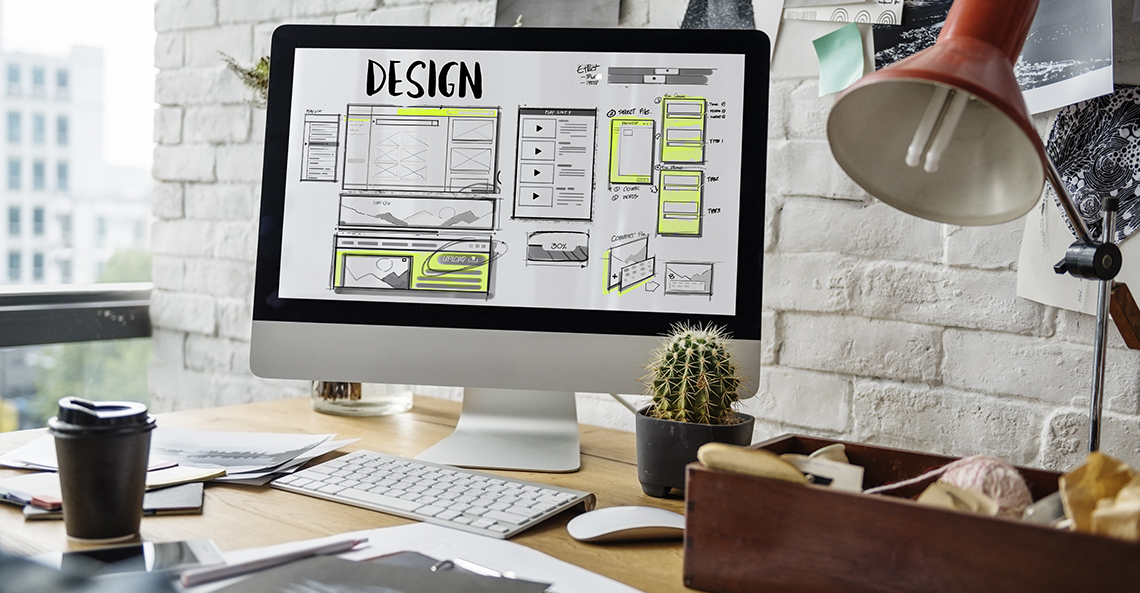 How web design impacts customer experience
When it comes to creating a great user experience, design and layout of your website can be a very effective tool for you to use in your marketing strategy. Your website is very likely the first point of contact you will have with any potential customer, and as you know first impressions count, it is extremely important that you get your user experience (UX) right. This article looks at how web design impacts customer experience.
Web design impacts customer experience in the following ways:
A user experiencing your website for the first time needs to get what they are looking for as quickly as possible, and the information they are looking for needs to be presented to them in a way that looks good and is easy to read. There are many modern design trends you can use to keep your user engaged: responsive design, parallax images, eye-catching visuals and videos, to name just a few. Take a look at some principles for designing a user-friendly experience.
A user's experience on your website is improved if the information on your website is easily accessible, up-to-date and valuable to your user. Then they are more likely to interact with your brand, buy a product, contact you or come back at a later stage. If the information or content you put on your website is valuable to a user it gives the user a sense of security. They feel like you know what you are doing. You want to leave a great impression and show them you are a professional, respectable business.
What is valuable information to your user? Well, that comes down to what goals you have for your website. What would you like a user coming to your website to do? What goal would you like them to complete? For example, do you want them to sign up to a newsletter, buy a product, contact you or just get your brand out there? The content on your website needs to be up-to-date because there is no point in having articles on your website that are old. A user isn't going to come back to your website if it is the same content every time they visit. Here is some advice on what content you should be putting on your website.
Take a look at how users are finding your website. If they are clicking on an ad then have a landing page that is relevant to that ad. The quicker a user can encounter your goals, the greater the chance they will complete them. If you are sending newsletters then it's also important to make sure your website content is up-to-date.
When is comes to an exceptional user experience the speed of your website plays a huge role. This is where you can get creative when you are designing your website. There are a lot of great tools and conventions you can use to ensure your website and its content is delivered to a user timeously so they don't lose interest with long loading times. Cloudflare is a great tool to improve the performance of your website. Cloudflare caches and minifies code and images on your website so that when a user visits the content loads faster and more efficiently.
Make sure your website is easy to navigate. If a user can intuitively navigate your website then they will be able to find the information they want quicker. User experience is all about how easy it is to use your website. The more effort you put in to making your website easier to use or navigate, the happier the user will be and the more likely they will complete the goals you have set for your website.
This is just some of the ways web design impacts customer experience. When developing and designing a website here at Flicker Leap we consider this and use our knowledge, up-to-date technologies and the latest trends to ensure that your customers have a phenomenal user experience. We look at the design of your site, first impressions, the ease-of-use and the speed of your website, as well as the setting up, tracking and monitoring of the goals you have for your website. Contact us if you would like to discuss the ways in which your web design impacts customer experience.


Talk to us