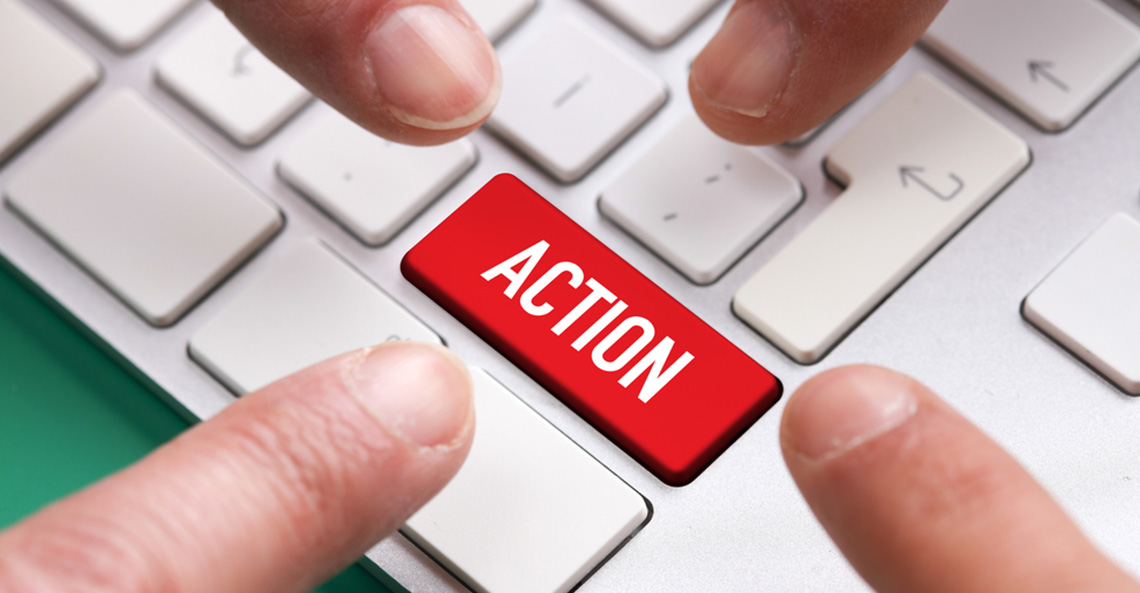 Warning: you're losing out by not using a CTA
Having a call to action (otherwise known as a CTA) is an important aspect of any business website. If you are unsure about what a call to action actually is – it is essentially a goal or action you wish your visitors to complete once they arrive on your website. Call to action phrases can be as simple as 'add to basket', 'continue' or 'click', but these are often completely overlooked by businesses. So why should you be using CTAs? Take a read below for all you need to know:
1. Gives instructions to your visitor
When a visitor enters your website, they may need some guidance on what to do next. Allowing your visitor to take the relevant actions may boost your sales dramatically. Consider what it is you want your visitor to do; it may be to sign up to your newsletter or simply buy something from your website. Consider your primary aim and add a few CTAs wherever relevant.
2. Generate leads
According to Bigshot Inbound, CTAs generate 12 times more leads. In order to get leads, you need to keep your CTA simple and easy to follow. The CTA also needs to stand out amongst the rest of the text, therefore use bright, bold colours which contrast with the rest of the website. You will also need to take into consideration where you will place your call to action, ensuring that it is noticeable, e.g. on the homepage or in a sidebar.
How can you create a good CTA?
1. Be clear
As previously mentioned, you want your CTA to be clear and concise. Don't add too much detail or beat around the bush about what you want your visitor to do. Keep your action to the point and relevant.
2. Be repetitive
There is no shame in repeating your CTA numerous times on your website, as long as it isn't overwhelming or annoying. The reason for this is that your visitor may not see your CTA the first time around and may end up missing it completely.
3. Tell them how to take the action
So, once you have told them what to do, now you need to emphasise how they will do it. Give them concise instructions on what to do next so your CTA is fully successful.
To learn more about getting traffic to your website, contact us for help and advice.


Let us solve it