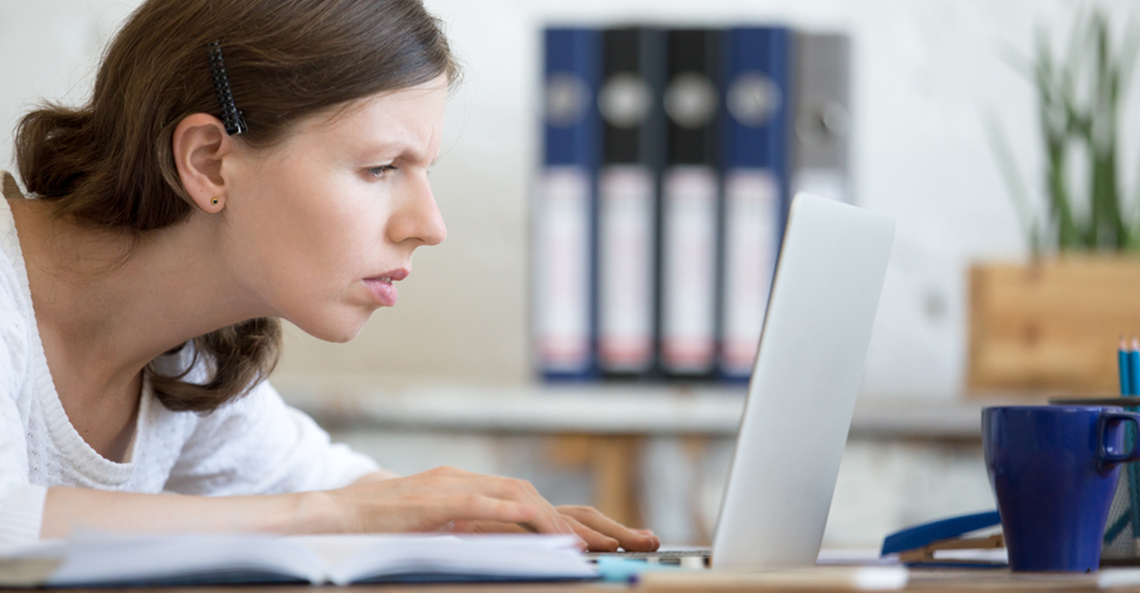 It's time to stop using your old Internet Explorer browser
We have been designing and developing websites for a long time and there have been different ways of creating websites over the years. This has mostly been defined by the Internet Explorer browser, namely IE9 and earlier.
Back in the day, we used to make very static websites with the odd animated GIF. This was the standard back then because the Internet Explorer browser was easily the most-used. Then the likes of Opera and Firefox came along, which had new features and great support for JavaScript, and the latest standard in HTML and CSS. This brought another way of creating websites.
We, as creators of websites, now had to develop a website that would have great features, rich with JavaScript functionality and then use Internet Explorer specific stylesheets and features. This meant that we basically created two websites; one for the futuristic web browsers and then one for Internet Explorer.
Microsoft soon realised that they were falling behind and released new web browsers: IE7, IE8 and IE9. Although these releases were much more stable and feature-rich browsers, browsers like Chrome and Firefox continued to roll out new features, making these Internet Explorer versions obsolete. In some ways, this meant that Internet Explorer was holding us back when we were trying to develop for newer technologies.
We want to grow and make better websites, but we are constantly having to go back and check if what we are creating can work on old browsers. This limits what we can produce. So, we as a web development company won't support older versions of Internet Explorer, unless it is needed. We would rather suggest publishing a message on the site asking visitors to upgrade their old web browser.
We understand that in the workplace certain organisations haven't upgraded their technologies because of security or compatibility reasons. Their systems were built on older technologies and the time and resources to upgrade them are astronomical. So what can you do?
Anyone using IE9 (or lower) have options to upgrade their browser, even if you're still using Windows XP. All the latest versions of the other major browsers (Chrome, Firefox, Safari, and Opera) will run on Windows XP or later.
Microsoft agrees with us and has launched a campaign called IE6 Countdown. They have decided that enough is enough and are encouraging people to send notifications to IE6 users that there are newer options available, including IE9 which is standard-compliant. Microsoft has stopped supporting older versions of Internet Explorer. As of 2016, Microsoft stopped implementing security updates or technical support for older versions of Internet Explorer. Security updates patch vulnerabilities that may be exploited by malware, helping to keep users and their data safer. Regular security updates help protect computers from malicious attacks, so upgrading and staying current is important, especially when it comes to your Internet Explorer browser.
Looking for a digital solution?