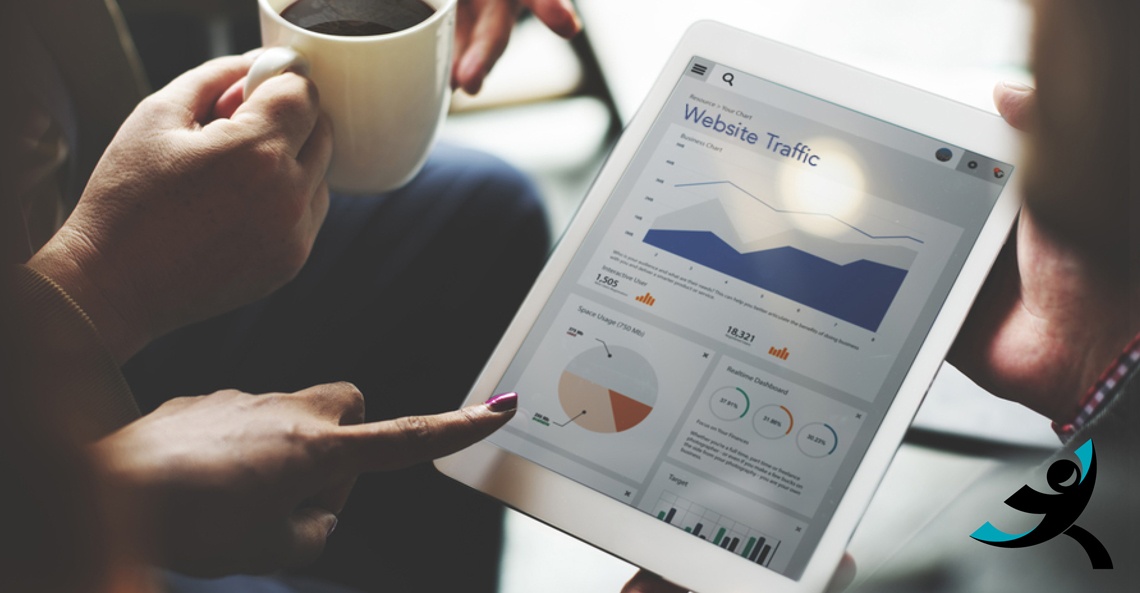 How to Find out how Many Visitors are Going to your Website
One of the most important foundations of any marketing strategy is knowing exactly how much traffic your website is getting. The number of visitors going to your website allows you to see exactly how your lead generation efforts are working and allows you to make subsequent improvements. As a business owner, you may not know how to find out how many visitors are going to your website, so here are a few tips on finding out.
1. Use Your Host's Stats
Most hosting providers have some sort of tracking built-in that will allow you to see a whole lot of statistics like visitors and hits. This can give you a quick overview into how your website is doing. However, this data is often inaccurate as it does not remove things like search engine crawlers which could skew your information quite drastically.
It also often counts hits for any object on your server. This means that for every page load (which includes multiple images, scripts and stylesheets) you would receive multiple hits. This is definitely not a method I would suggest using to build solid inbound marketing strategies.
2. Use a Website Analytics Tool
There are a range of tools that a dedicated to measuring all kinds of data from your visitors. They spend a lot of time making sure that you're getting the kind of information you need to make informed decisions. Some of the industry leaders are Google Analytics and Kissmetrics but there are also many other solutions available.
They not only accurately record visitor information such as visitors and pageviews but also try help you understand information about your visitors like where they're from, how long they spent on your website and even what devices people are using on your website. Most of these tools spend a lot of time making sure their data is accurate which means you're working with information that can used to bolster up your marketing strategy.
3. Use a Turn-key Solution
Although an analytics tool should be enough for most marketers to make an informed decision, the ultimate solution is to use a tool that not only measures traffic but also measures the performance of that traffic. Whilst no complete solution tool will provide you with as much detail as a tool like Google Analytics, it does give you a very good overview on how your traffic is actually performing.
Hubspot does a great job of this by showing you how many visitors turned into leads and how many leads turned into customers. This then gives you a great overview of how many visitors you are converting into customers.
I hope this helps you get enough so that you can start measuring your traffic to fully understand how effective your marketing has been. If you have any other suggestions, let us know in the comments below.