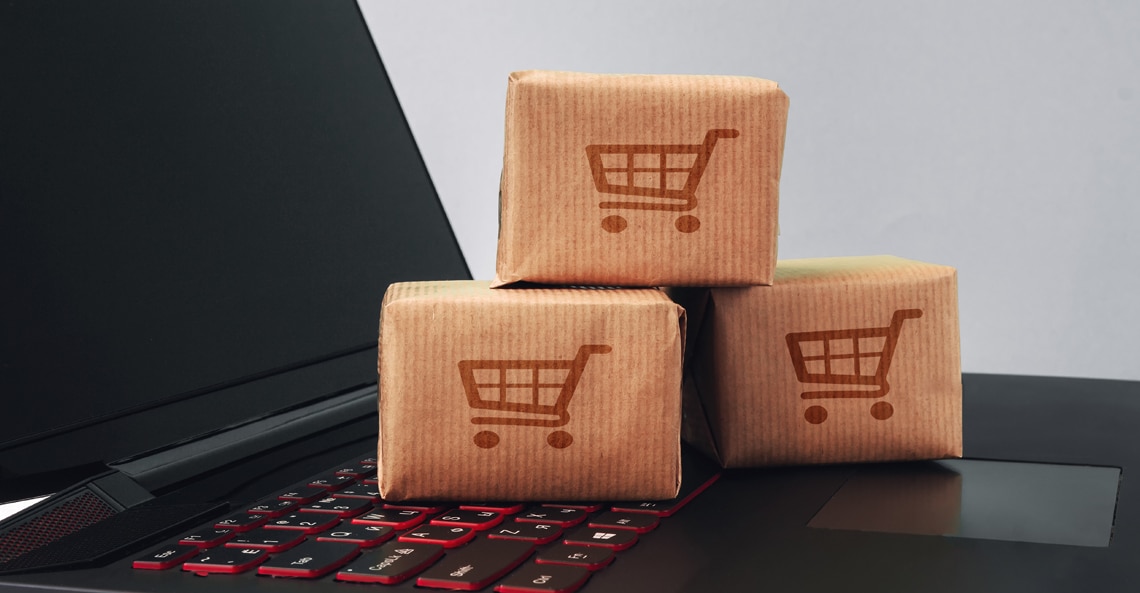 Is your B2C website prepared for increased sales periods?
There are times when things get a little crazy. It can sometimes depend on the product you are selling, for example, if you sell gifts for Dads then you can expect an increase in sales before Father's Day. Or perhaps your brand is known to have a sale at a particular time of year. But for most online stores there are general periods of increased sales like Christmas and Black Friday. During these times you are going to have a lot of visitors to your site, so best you prepared for them. If your customers aren't impressed, they just won't come back so here are some things you can do to make sure your B2C website is always ready, especially during high sales times.
4 ways to prepare your B2C website for increased sales periods
Get security
First things first, is your website secure? It is no longer an option for you to use HTTPS (Hypertext Transfer Protocol Secure), it's pivotal. HTTPS is an extension of HTTP and is used for secure communication over the internet. It's especially important for ecommerce websites because customers will not put in sensitive information, like payment details, if there is no security guarantee.
Get speed
People nowadays are used to things being fast, so if they perceive your website as slow then they're likely to hop off before they even finish reading "Page Loading". The page loading speed on a B2C website is crucial, so make sure you have done everything in your power to speed things up.
Get mobile
Your website absolutely has to be mobile friendly. More and more people are looking at your website from their phones, so it better look and function as good, if not even better, than the desktop version of your website.
Get creative
Please don't make your website boring. Increased sales periods are the perfect times to get a little creative with striking banner artwork. Having an always-fresh website communicates to your customers that the website is constantly updated. As soon as someone lands on your homepage, will they be excited about your Black Friday, Christmas or other sales?
If you're concerned that your B2C website isn't quite up to scratch, and may not be able to handle increased sales, contact us to chat through some of the things that can be done to get it running at its best.
Looking for a digital solution?