We were tasked with creating a website and managing all social, online and content marketing for the new Stash App launched by Liberty.
Stash is an app that invests your spare change. Simple. Every time you swipe your card, Stash detects the transaction, rounds it up to the nearest R10 and invests your spare change. This spare change – small amounts of money – is invested in SA's Top 40 Biggest Companies. As these companies grow, so does your Stash.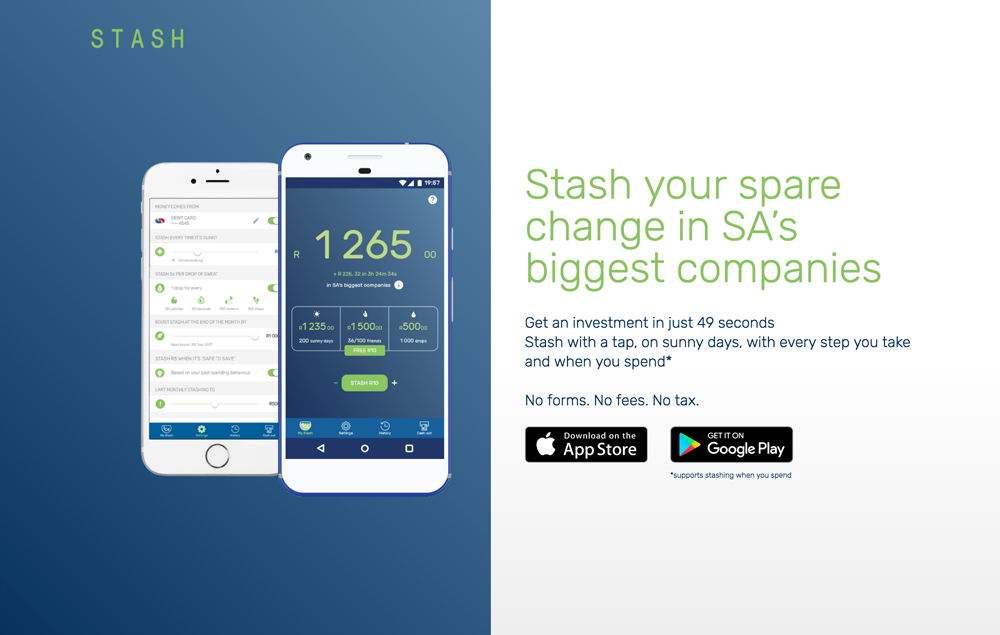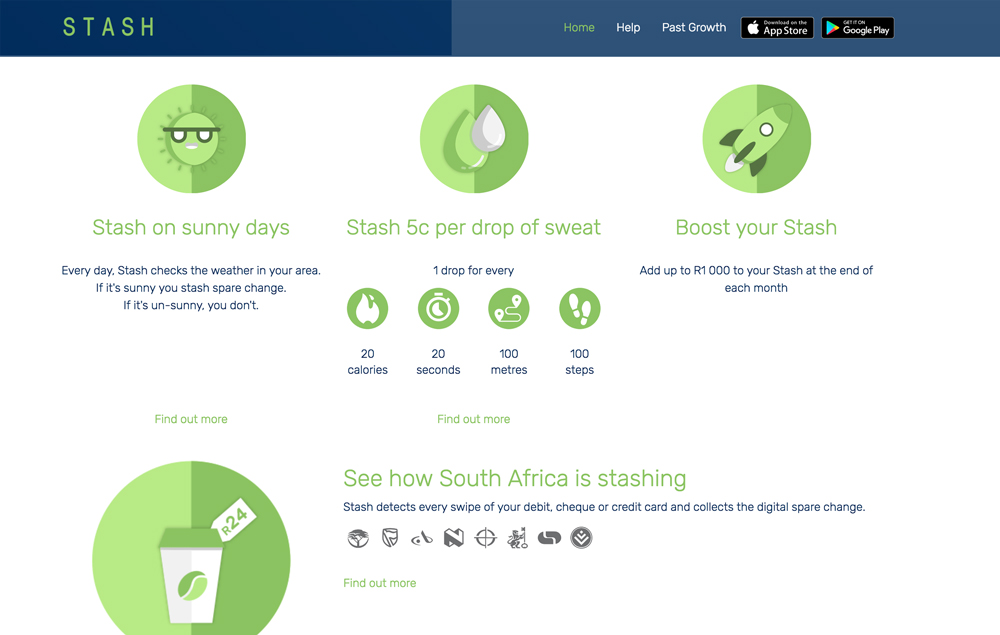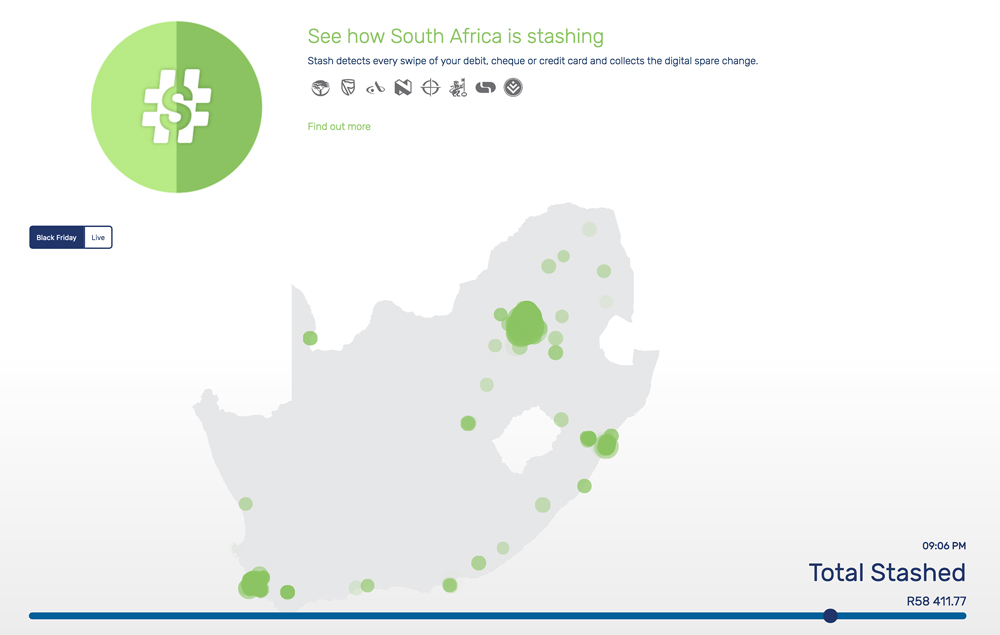 Why not pop in and let's discuss your solution?