We
digitise business processes
build online stores
develop digital products
create functional websites
.
Flicker Leap is a proudly South African software development and website design company specialising in custom web development and design.
Services
We transform businesses by providing these specialist digital services.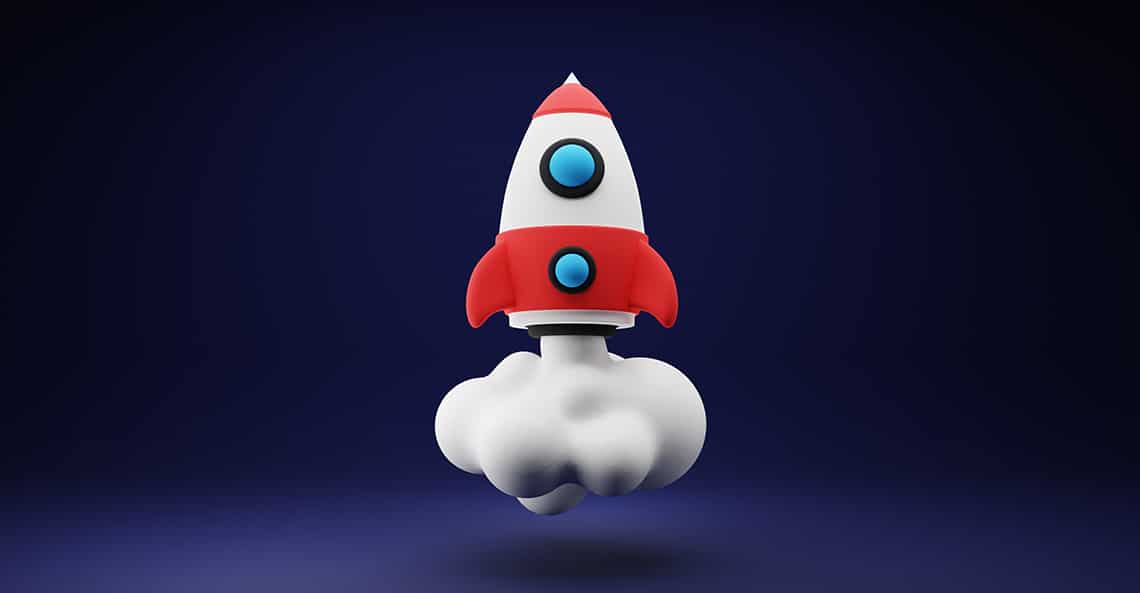 Well done for launching a new WordPress website! Now the real work begins. "What? I…
The Digital Insights
Subscribe to get articles that'll help your business grow.
And a fresh wallpaper design every month. Why not?
Nope, we won't give your details to anyone else.

And we believe that digital has the power to change you, your business and your customers. As experts in software development and website design, we have the expertise you need to transform "digital" from a mysterious theory into a real growth opportunity. Over the years, we've assisted a number of entrepreneurs and businesses launch and grow their brands online. It would be our privilege to assist you too.