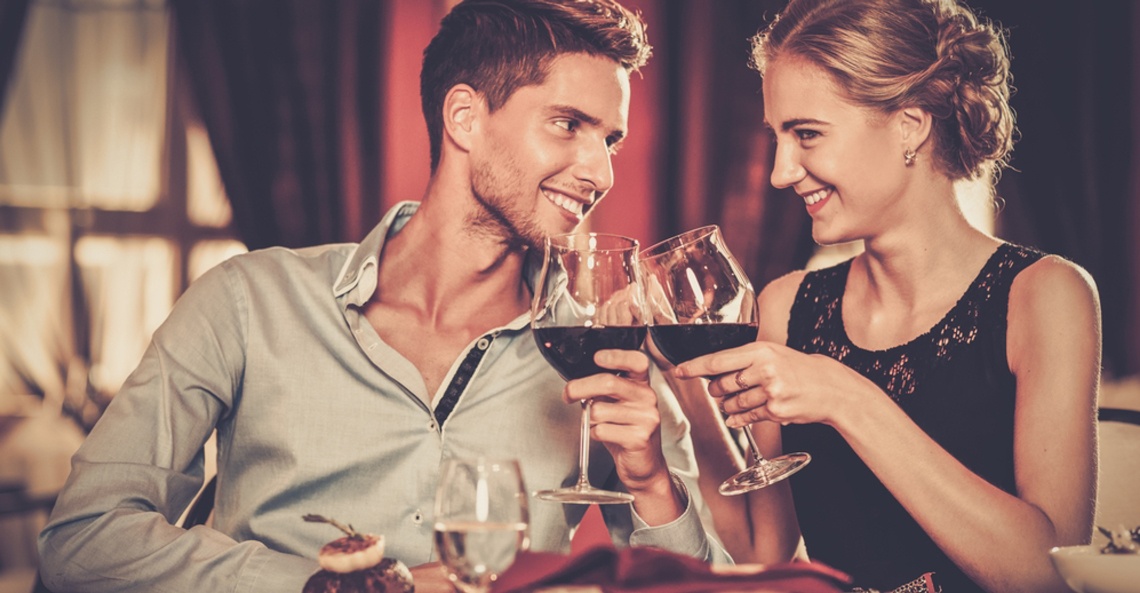 1st September 2016
This is a question often posed to our team and something we often shudder at. We reckon it's like asking whether a happy, life-long personal relationship can be guaranteed by going on a single date! We're comparing starting points here, and while getting more traffic might be considered to be a short-term possibility, how likely is a one-off communication to actually gain more proper leads and then more reliable customers on a constant basis?

SEO could be described as a modern take on traditional advertising. It is a lot more than that, in terms of how we communicate, but it's still valuable to take a moment to consider what advertising has always worked to achieve. Attracting viable, potential customers for a business to sell to. A good example would be advertising for a traditional small-town furniture store. In the past, the company would almost certainly use local press. It's true they would occasionally highlight one-off events, such as sales and stock clearances, but would also wish to build both a reputation in their community and a familiarity with their products, services and attitudes.

In doing so, they would hope to gain more in-store traffic, and their sale ads might well achieve that, if perhaps only on a short-term basis. From this footfall, it would be the task of the people working in the store to assess which are the worthwhile leads, from among the jostling crowds, and then spend most time working to convert them. Success would mean a sale, but not, in real terms, a long-term customer (yet). Further advertising would encourage them to return - even to pass information to interested friends; thus generating more customers with potential.

We are now increasingly in a digital, more than a print, world. Your potential customers might be more interactive online than in-person. But, your SEO activities still need to identify who they are, and know exactly what needs to be said to attract their attention and interest. This means that your SEO content needs to be an ongoing part of your communications strategy; both reaching for new contacts, as well as strengthening current ones.