Flicker Leap is a 360° digital agency in Fourways, Johannesburg
We're a web development, marketing and problem-solving agency.
We believe in digital…
And we believe that digital has the power to change you, your business and your customers. As experts in digital marketing and development, we have the expertise you need to transform "digital" from a mysterious theory into a very real growth opportunity. Over the years we have assisted a number of entrepreneurs and businesses launch and grow their brands online. It would be our privilege to assist you too.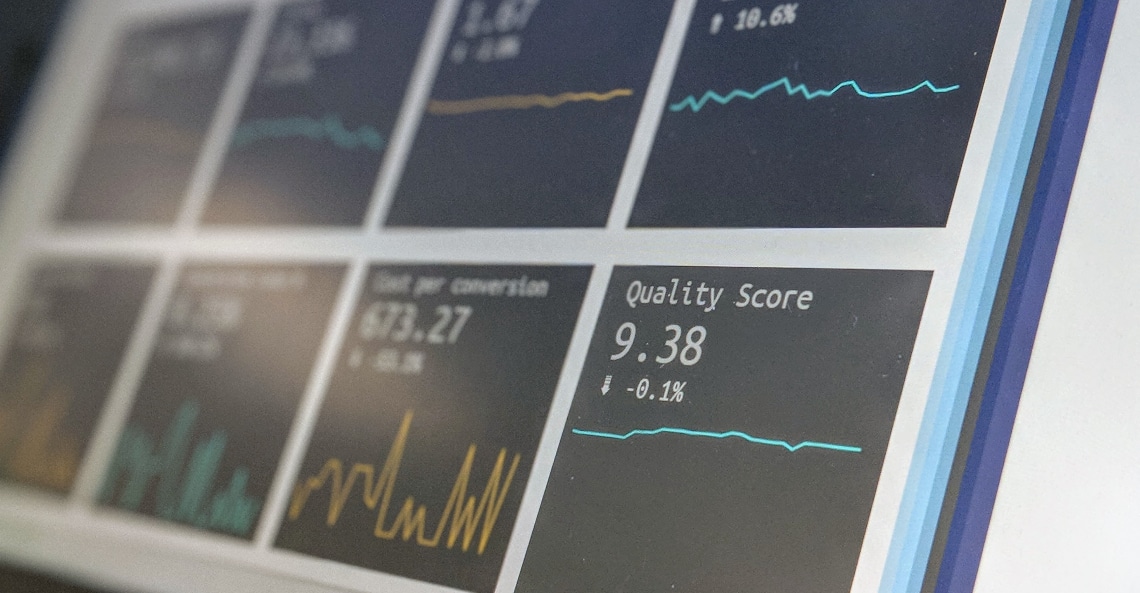 You've probably heard that going digital is a must if you want to see your…
The Digital Insights
Subscribe to get articles that'll help your business grow.
And a fresh wallpaper design every month. Why not?
Nope, we won't give your details to anyone else.
Digital Services
We aim to transform businesses by providing a complete range of digital services.
Our Work
We have gained a huge amount of experience working with a wide variety of businesses, each demanding a unique digital solution.